5 Apps For Hiding Apps For Android Phone
If you're looking for a secret app to hide apps on your mobile phone. Then here are some of the best apps for hiding apps for android devices.
Apps For Hiding Apps For Android Devices
1. App Lock – Lock App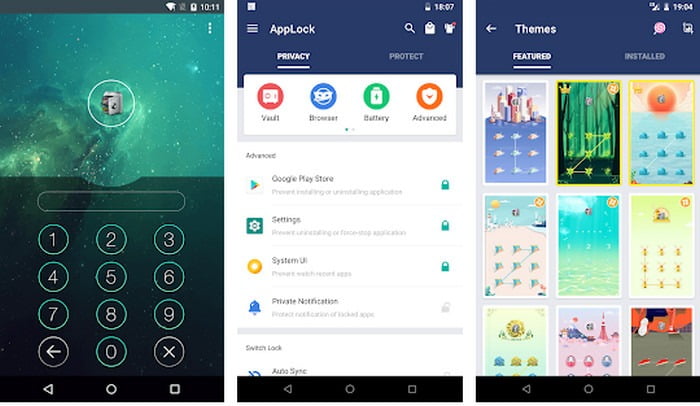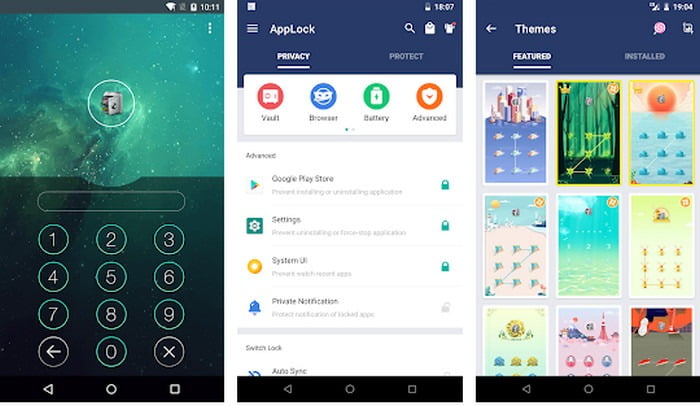 You can keep your privacy by locking all the apps, call logs, messages and all the settings. It protects your privacy by locking various apps like Whatsapp, Facebook, gallery or any other app you like. You can also prevent unauthorized access from any source and protect ur privacy.  Applocker is that app which will lock and protect apps using a password or fingerprint set by you with app locker you can lock your Social Apps like Facebook, Messenger, Twitter, Instagram, Snapchat, etc. After which no one can peek into your privacy.
It also can lock contacts, SMS, gallery, video, email, etc. No one can mess up you're the app settings of your system.
It can lock any third-party apps including Gmail, youtube, etc. But with this, you can protect your privacy.
you can lock any apps, incoming calls, system settings to prevent kids from messing up, google play to prevent purchases, phone settings and a lot. The only drawback is that if you try to uninstall it, it gets uninstalled and all your apps and data gets unlocked.
Get It Now: Google Store
2. Notepad Vault – App Hider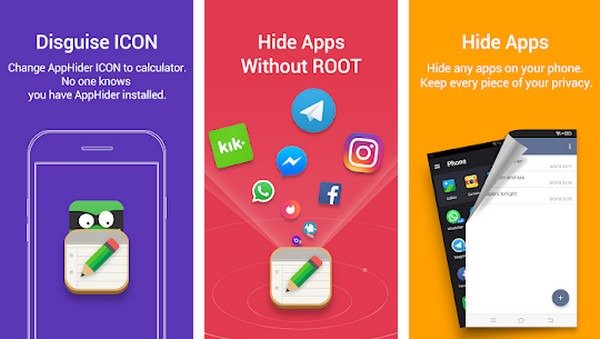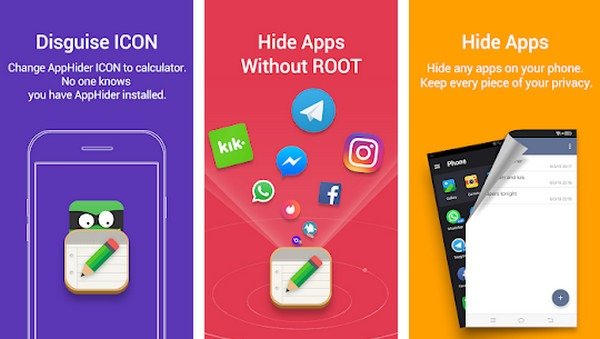 It can help you to hide any app. and keep your privacy intact. You can open hidden apps in the app or interface of your phone. Also, the app provides a function for a hidden picture, import pictures from your gallery and the photos which are hidden won't b seen by others. But you yourself can browse protected pictures in the hider's gallery.
What's amazing about it is it shows the icon of a normal calculator and when you enter the app by adding the password it takes you to your hidden stuff.
Get It Now: Google Store 
3. App Hider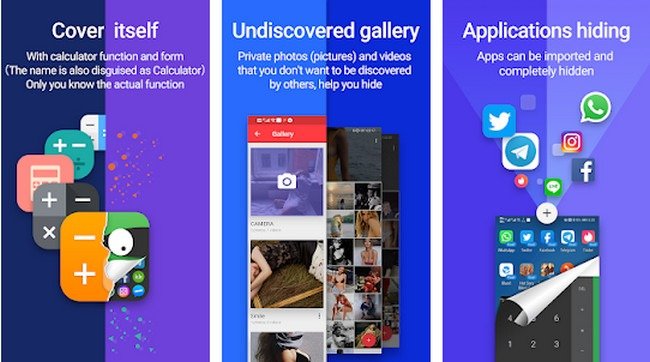 This app is amazing for using apps by hiding on your phone and is very easy to use. You just have to add a password on a calculator like a format where after entering the password it will change into a parallel space where you can use apps hide pictures and all. There is an icon to either change the icon into a calculator one or into the original one that is app hider.
Get It Now: Google Store
4. Privacy Master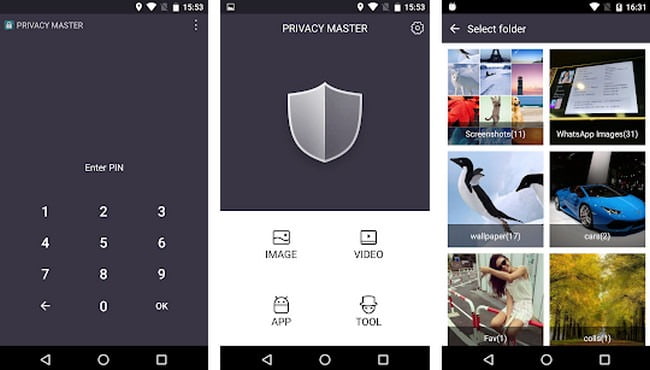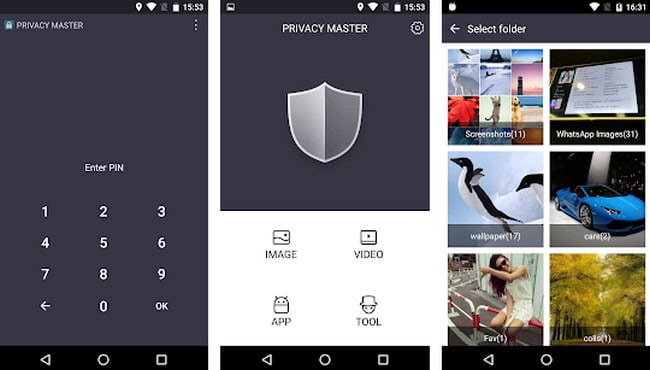 This app only consumes 1.7MB of your storage and provides safety and protection for your phone. In addition to this nobody else but you can access your personal data. It hides and encrypts your images, videos and notes. It locks any app you want to hide from your family & friends, making your privacy utterly safe. This app helps to hide and clean your notification bar. They help in cleaning history to protect from privacy leak. This app's feature of Private browsing with tracking protection blocks parts of web pages that track your browsing activity and they auto-clean the record of web surfing.
Get It Now: Google Store 
5. Gallery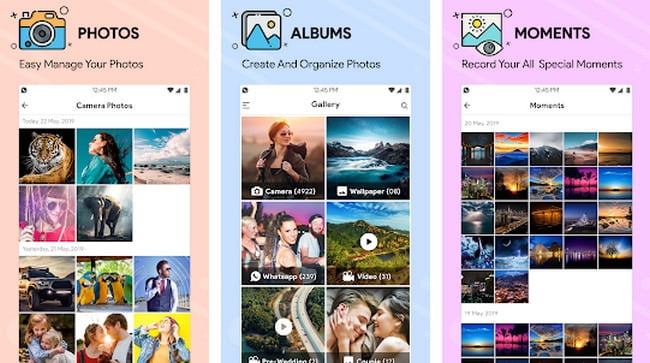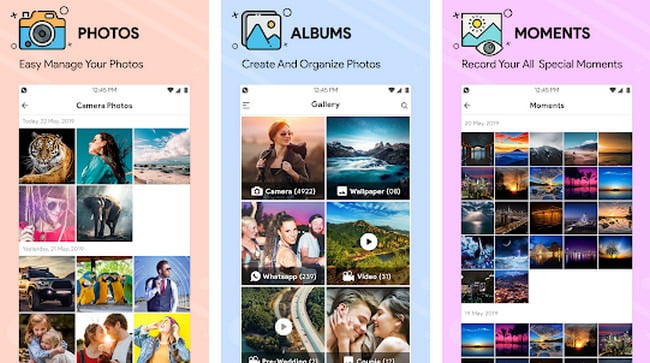 It protects your private photos and videos with the photo and video vault. It is an amazing app that protects your privacy to easily hide and encrypt your photos, videos, apps and any other files that you want to keep private and don't want others to see. The gallery can hide its app icon and keep your photos and videos absolutely safe. In this, you can import the images and videos you want to hide in this secure space, and surely nobody will know about its existence.
Get It Now: Google Store
Wrapping Up!
So, basically there are some of the best apps for hiding apps on android. All the application were listed