6 Best Affordable Cloud Storage
We all know how much the demand for cloud hosting has increased in these last 20 years or we can say in the 21st century. There are so many companies that are offering cloud storage services and some of these companies are- Google, Microsoft, Amazon and lots more. In this post, we'll talk about the cheapest cloud storage that is available in 2020. But, first of all, we'll try to know what cloud storage really is-
WHAT IS CLOUD STORAGE?
By the name, we can know that cloud storage means the storage of files in the cloud. Cloud means here is online. The data is saved online so that a person can get their data anywhere anytime. Instead of saving it on any hard drive or flash drive, you can save it online which is safer in the terms of privacy or in the terms of losing the data. And the data can be shared with anyone anywhere only if he/she has access to it. So, how does cloud storage is beneficial for you?
So, okay, just imagine that you are buying a new device- say a new mobile phone, and you want to transfer your data from your old mobile phone to a new one, so for that, you can upload your files on any cloud storage and then just open your cloud storage in your new device and BOOM! Now you can have all the files there. Or, if your device is lost but you were saving your data in cloud storage, so only your device will be lost, not your data. Is not this amazing?
Cheapest Cloud Storages Provider In 2021
So now, we'll talk about the cheapest cloud storage that is available in 2020—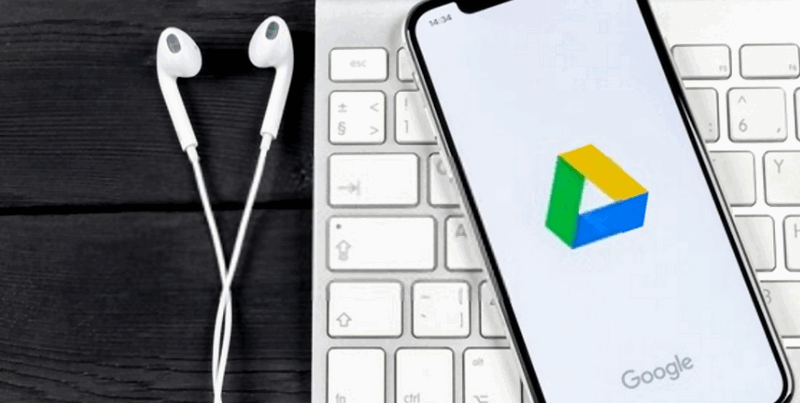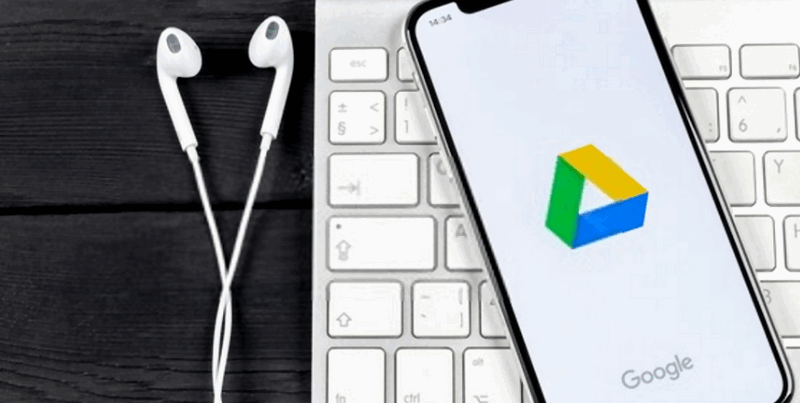 1. GOOGLE DRIVE
There is a reason why Google Drive is at the top of the list. Google Drive provides you with 15GB Free Storage data in which you can keep your personal kinds of stuff in a very good manner.
Google Drive also provides an offline service that helps is users to view all kinds of photos and files that are stored in this cloud storage and which also makes it one of the cheapest cloud storage. No matter, the internet connectivity is good or bad, the user can view their files without any issues.
Also, if someone wants more storage so it is also at a cheaper price, i.e. 100 GB for $18.8 or Rs.1300/ year, 200 GB for $29.99 or Rs.2100/ year, 30 TB for $ 272 or Rs.19500/ month and many more.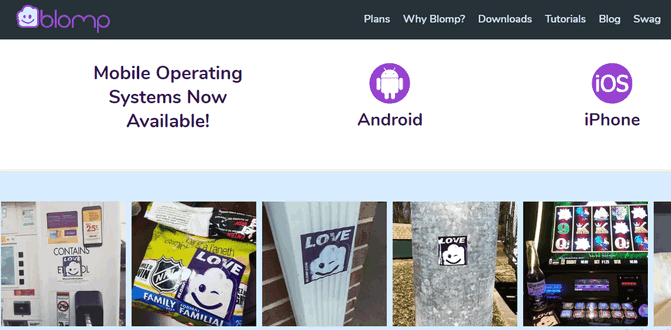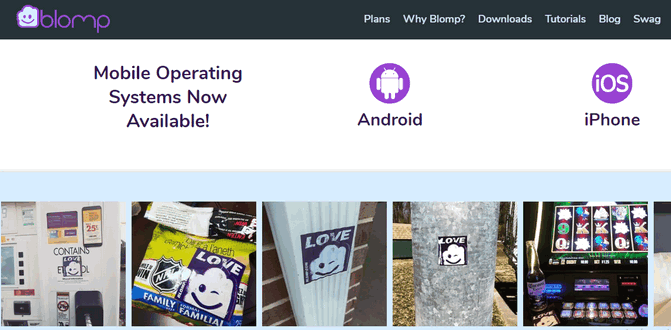 2. BLOMP
Blomp is another platform that provides you with 20 GB of Free storage. In this cloud storage, you can upload files by using their desktop program also through your mobile phones. And, it is also available for both IOS Users and Android Users.
"You can watch movies anywhere, access your music anytime, secure your ideas and protect your photos". They also have a referral method to increase your cloud storage up to 200 GB.
They have different plans like- 250 GB Storage at $0.99/month, 2 TB Storage at $2.99/month, 10 TB Storage at $9.99/month. The plans make this cloud service as one of the cheapest cloud storage in 2020.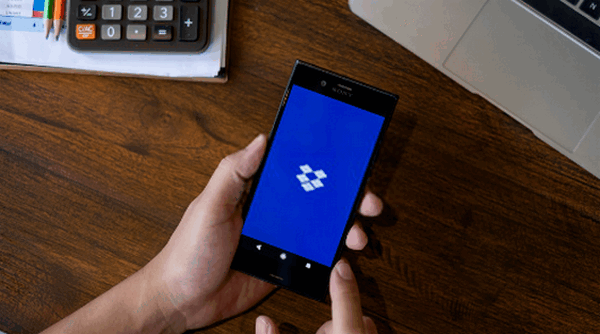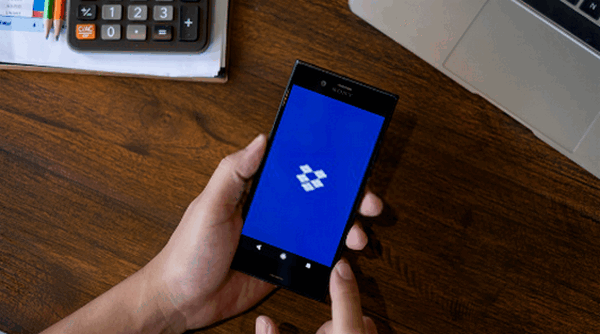 3. DROPBOX
Dropbox is one of the best cloud storage because of its amazing features. Being the best it also makes in the list of cheapest cloud storage in 2020 because of its price. You can back up any type of file whether it is any word document or any PowerPoint presentation, whether it is a photo or a video, you can save it all in DROPBOX.
It also provides its users with sync features that help to have permission to view the file. Dropbox offers 2 GB of free storage space. They also offer more plans like Standard and Advanced. In Standard you can have 5 TB of storage at $15/month, starting with 3 users and in Advanced you can have unlimited space which costs $25/month, starting with 3 users.
DropBox also ensures that the data stored in their cloud is safe and secure.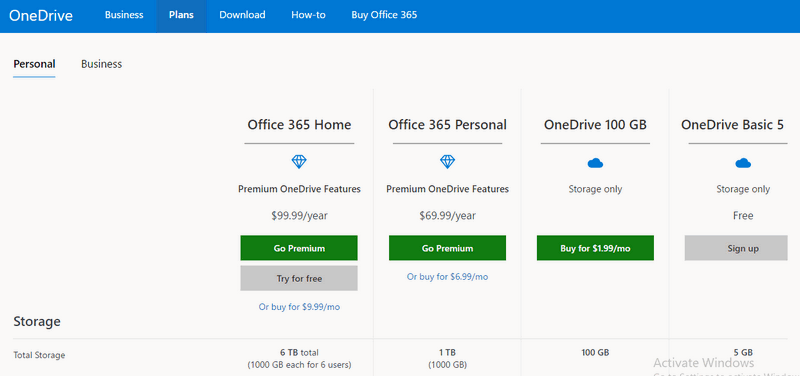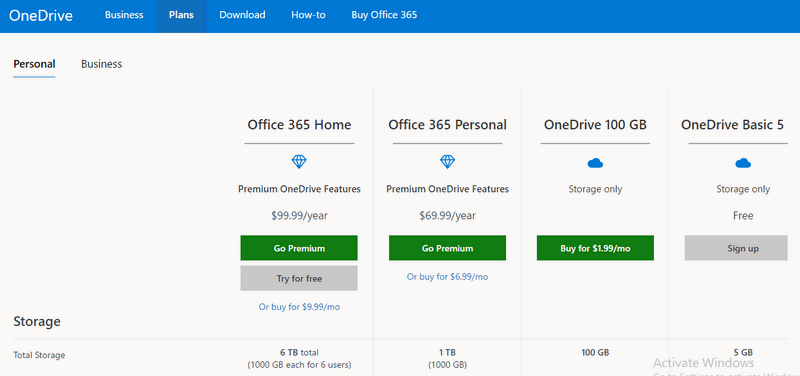 4. ONEDRIVE
OneDrive is cloud storage that is provided by Microsoft. It is pre-installed with Windows. It provides free storage of 5 GB, but earlier on they provided free storage of 15 GB.
After DropBox, it is the most used cloud storage by businesses. If a user is having Microsoft 365, then he/she gets much more storage and more features in which includes 1TB storage for up to 5 users. Like, other cloud storage, you can save photos, videos and files. The available storage can also be upgraded to 50 GB for $2 a month.


5. CLOUD EMAIL
It is a platform you can migrate emails in a very easy way from any mail or mail server like- Gmail, Hotmail, Gmail, Yahoo and many more.
It is a server which is designed to help business so that they can connect with their customers, employees. It can be purchased at $5/month per domain.
CloudMail includes unlimited Email Addresses, 10 GB of Disc Space and additional space can be purchased at $0.50 per GB, and they also provide Web Interface, IMAP connectivity and POP.
CloudMail also has a calendaring feature that allows users to choose default calendar view, show due dates and task start dates, specify working hours and view the weather forecast.


6. AMAZON DRIVE
Amazon is also having its own cloud storage in which a user can save photos and files in a secure way. AmazonDrive also provides 24*7 support and after signing up they provide you free 5GB Storage. The features included in this cloud storage have made the handling of files much easier.
Before 2017, they offered unlimited cloud storage too, but now this option is not available. Instead of that, there are several plans that are- 100GB Storage at $11.99/year, 1TB Storage at $59.99/year and 30 TB Storage for an additional $59.99/year. This pricing brings AmazonDrive in the least of the cheapest cloud storage in 2020.
Wrapping Up!
There are several other cheapest cloud storage but the reason why these 6 cloud storage were included because of their free storage, their different plans, facilities provided and satisfaction of the users of the cloud services.  Other cloud services are- NextCloud, iCloud, Mega and many more.
Nowadays, cloud storage is a necessity for everyone, so it's better to compare all different kinds of cloud storage available in the market and we make it easy for you by shortening the list and also showing you the cheapest cloud storage so that you can get the best in less price.