Every Roblox lover wants some of the best Roblox Promo Codes to get free items including clothes and accessories. But well, it's way too hard to get your hands on the free promo codes for Roblox. Don't get upset, In this article, we have started a new series of updating new promo codes Roblox for free.
One of the best features that Roblox offers to its users by allowing them to customize the avatar. But to fully customize your avatar you need the Robux. However, if you've to get promo codes then you can obtain some free costumes and items totally free of cost.
What are the Roblox Promo Codes?
Roblox Promo Codes are promotional codes that you can use to obtain free stuff such as clothes, accessories, avatars in the Roblox game. You can easily customize your Roblox Character using these promo codes. For instance, if you wanted to get a Hat for your Roblox Avatar. Then, in this case, you can easily apply the Roblox promo code for hat from the below-given list.
How To Redeem the Roblox Promo Code?
Well, if you don't know how you can redeem the Roblox Promo Codes then don't worry. Here we also going to tell you how you can redeem the code within 3 steps.
Go to the  Roblox website to  Code Redemption.
Now, Login into your Roblox Account. Then type your Code.
Tap on the Redeem button.
Note:: Make sure you try to redeem your Roblox Promo Code on the official website of the Roblox. And never give your account login credentials to anyone who offers free items.
How To Access Roblox Promo Stuff?
Once you enter the promo code for the redemption. After that go and check your Roblox Inventroy. You can easily located all the new items that you've redeem on the category. For instance, if you've recently redeem a CAT Hat, then go to the inventory and check the Accessories.
Roblox Promo Codes
In this article, we keep updating the promo codes on daily basis. So our readers can easily access them through our website. You can easily bookmark our website to get free promo codes from this web page.
ROBLOXTIKTOK:  (Roblox Panda )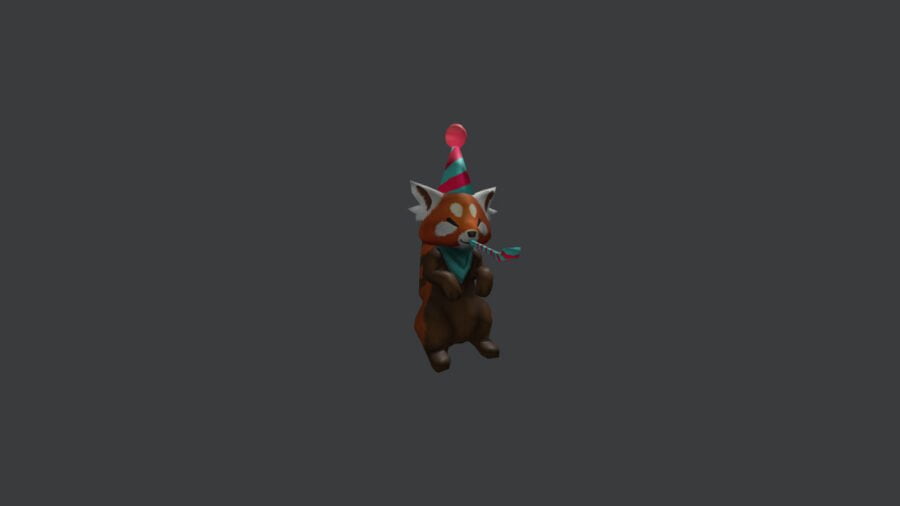 ROSSMANNHAT2020 – Chilly Winter Wizard Hat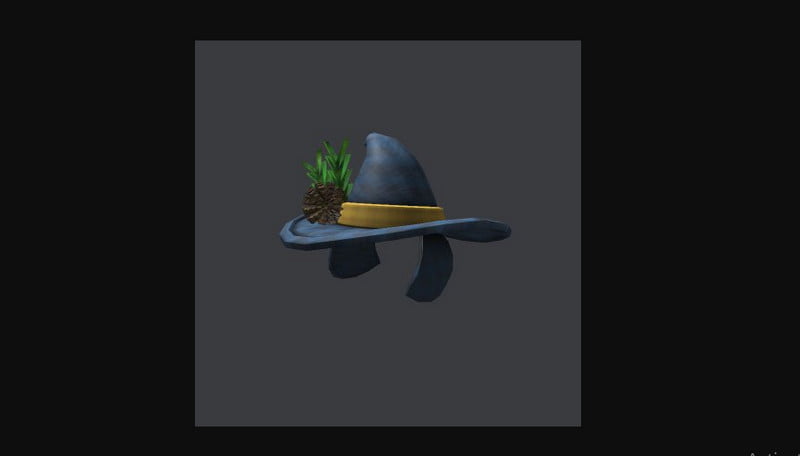 BIHOOD2020 –  Arctic Blue Fuzzy Tiger Hood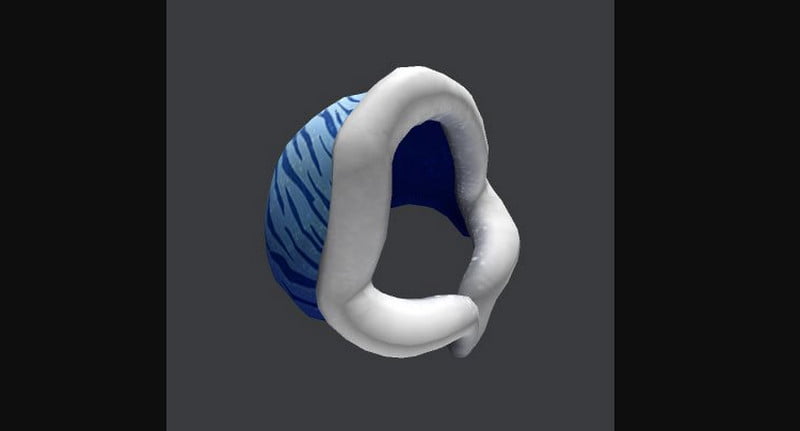 WALMARTMXTAIL2020 – Wintery Peacock Tail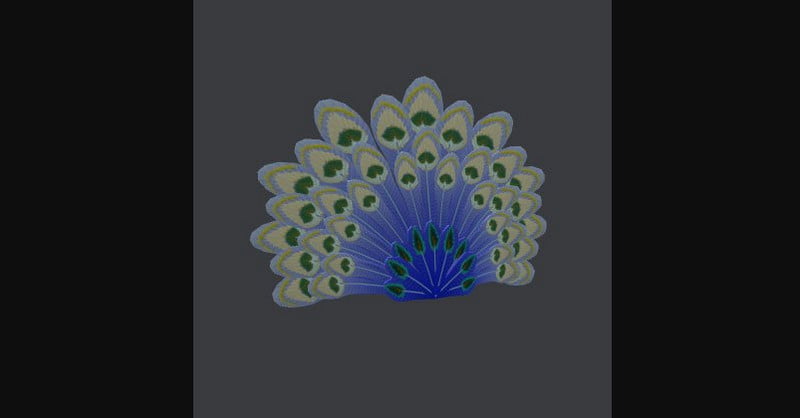 ARGOSWINGS2020 –  Topaz Hummingbird Wings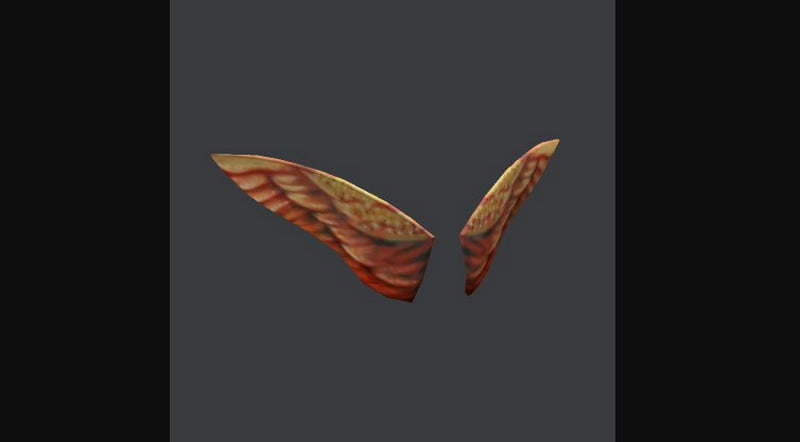 TARGETFOX2020 – Fiery Fox Shoulder Pal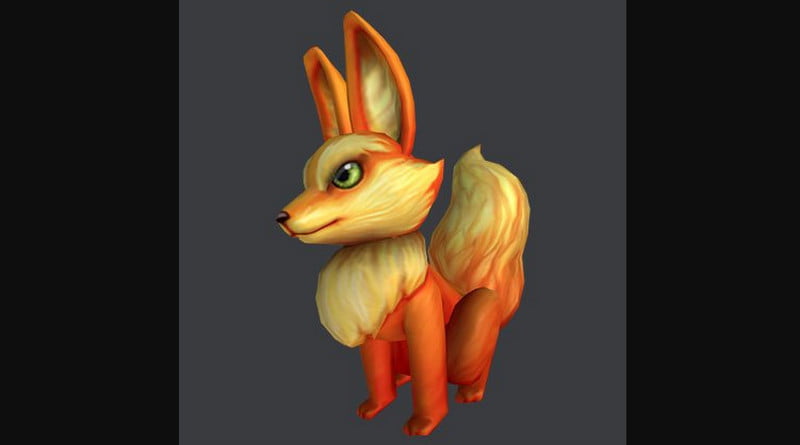 AMAZONNARWHAL2020 –  Dapper Narwhal Shoulder Pal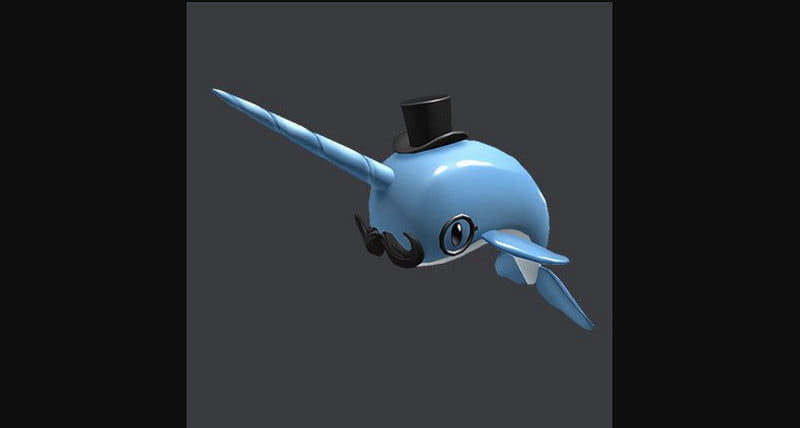 SMYTHSHEADPHONES2020 -Gnarly Triangle Headphones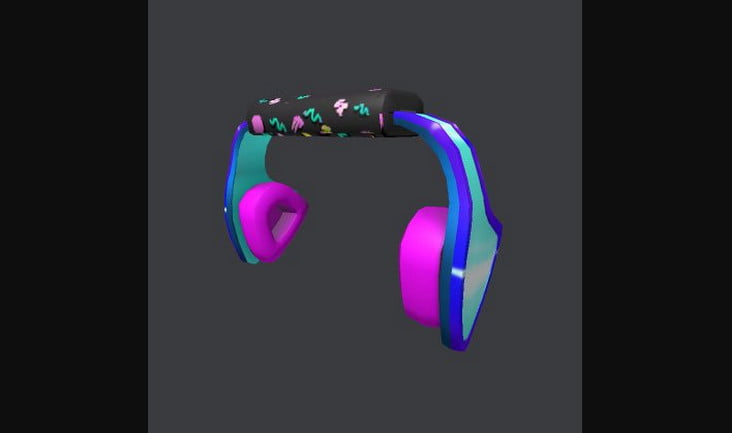 WorldAlive –  Crystalline Companion ( You can only redeemed this here )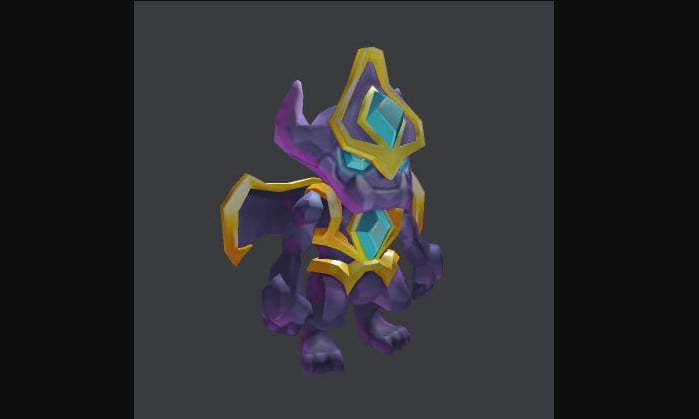 DIY – Kinetic Staff ( You can only redeemed this here )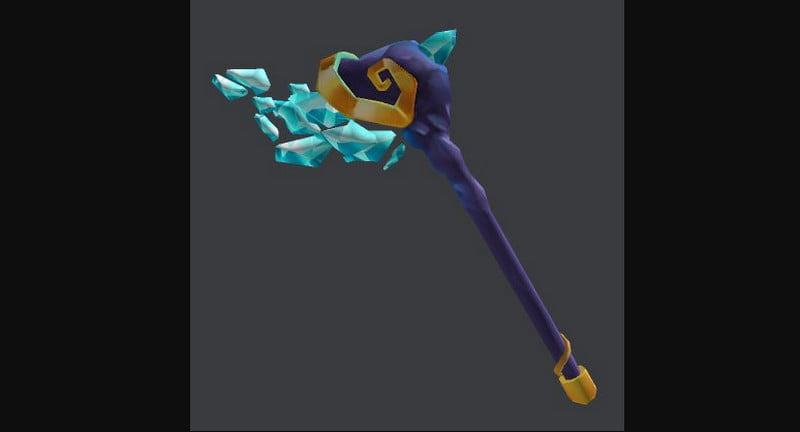 SettingTheStage – Build it Backpack (You can only redeemed this here)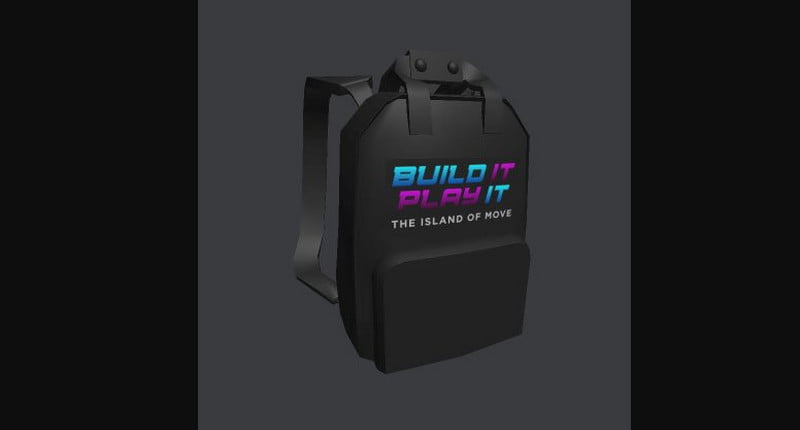 StrikeAPose – Hustle Hat (You can only redeemed this here )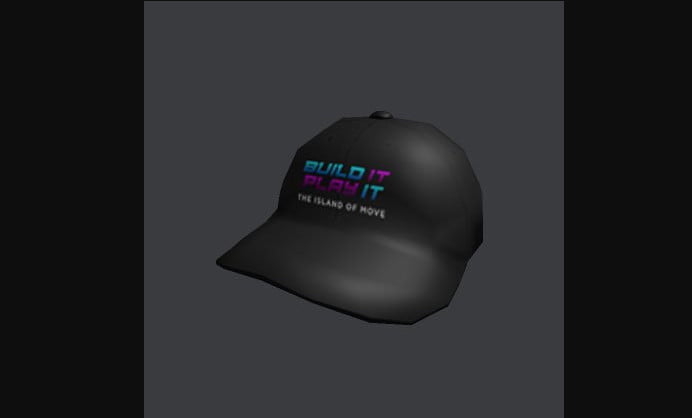 Free Character Stuff on Roblox
(Animations/Emotes)
If you wanted to get some of the free items on Roblox such as few cosmetics you can find in the catalog on Roblox game. Here below there some stuff that you can find on catalog for your character.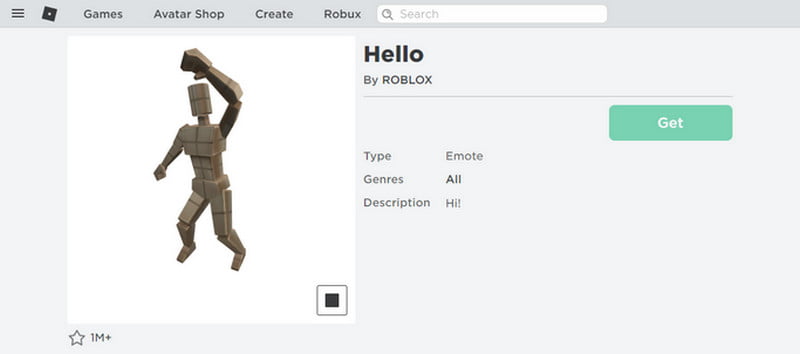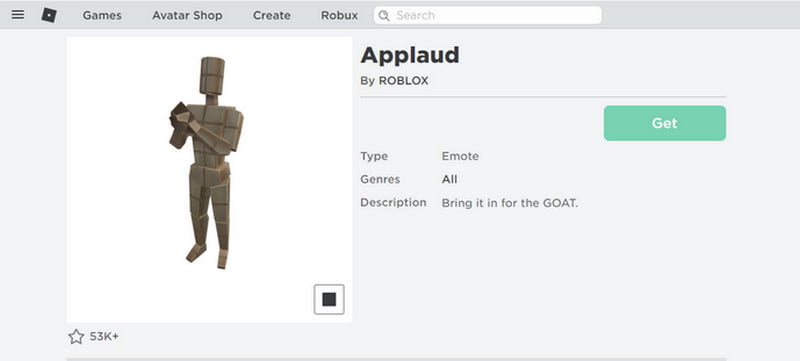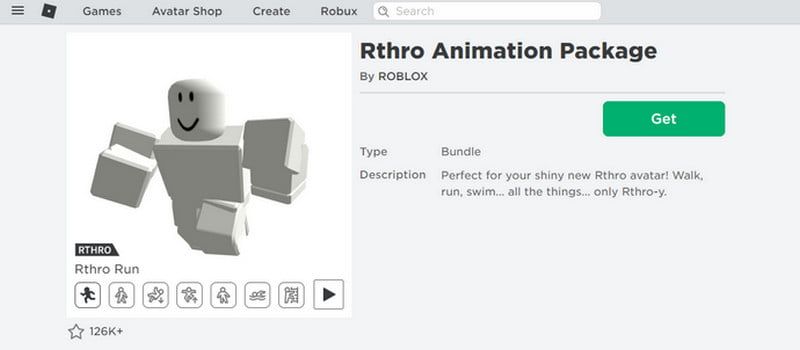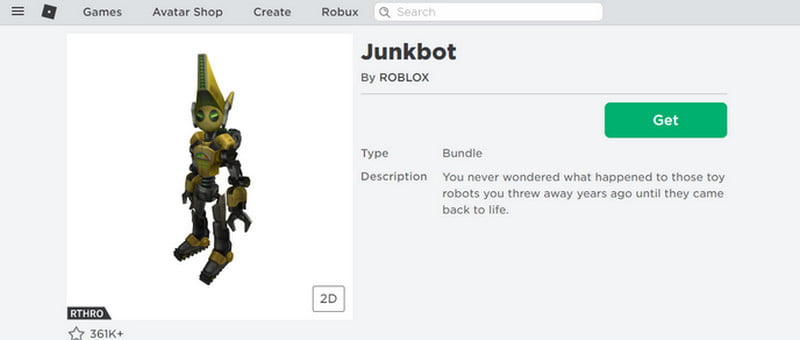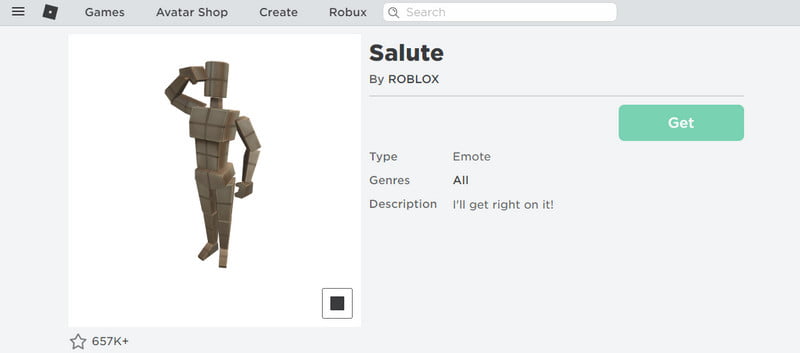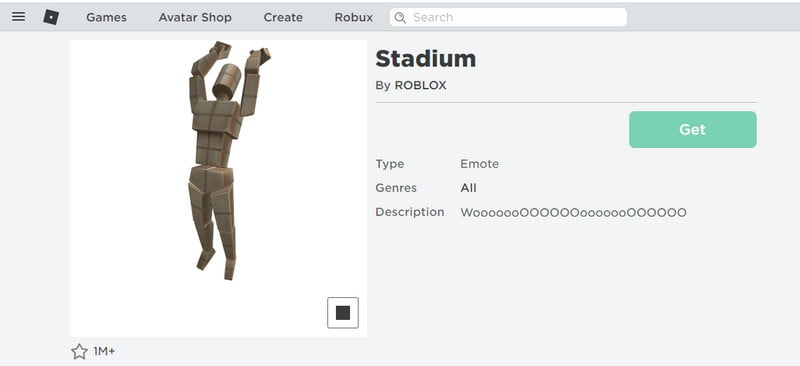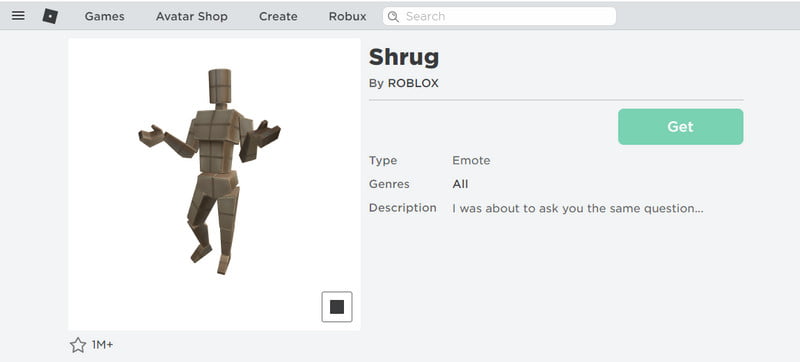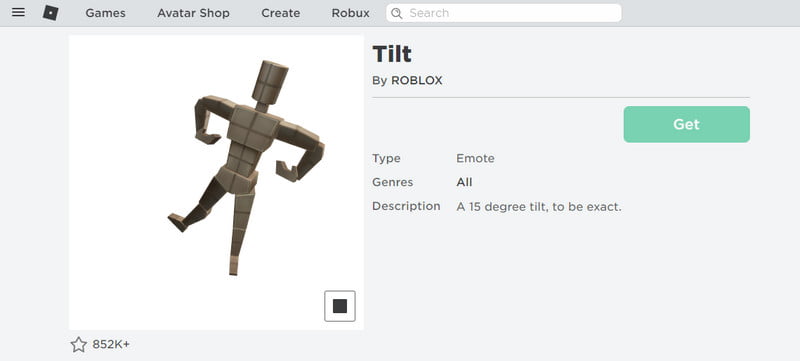 Other Free Roblox Items
Faces
Hair
Pants
Hats
Wrapping Up
These are some of the free roblox items that you can get without paying a single penny or wasting your rubox. All these Roblox Promo Codes will work till Jan 2021.
We keep updating the list of free Roblox Stuff here on this article. Don't forget to bookmark the article on your web browser to get free items on your Roblox first.