Print Marketing: 7 Benefits to Leverage in Your Business
Digital marketing channels coupled with cutting-edge informational technologies have forever changed the marketing industry. Now that practically everyone has a smartphone with an Internet connection, marketing specialists can use it to target potential customers whenever they are. This led some experts to think that we are witnessing the dawn of printing marketing.
Yet, don't rush with this conclusion. After radio and television became widely popular, a lot of predictions were voiced regarding the seemingly unavoidable downfall of the traditional printed materials, but look at them – they are here, as alive and kicking as ever.
So, Is This the End of Print Advertising?
The brief answer is definitely "no". Though digital promotion tools have clearly taken their big share of the marketing pie, there is still plenty of it left. Truth be told, if you decide to compare the current trends and popularity of digital marketing and print, the winner will most likely be the former. However, the question is – do we really need to run such comparisons?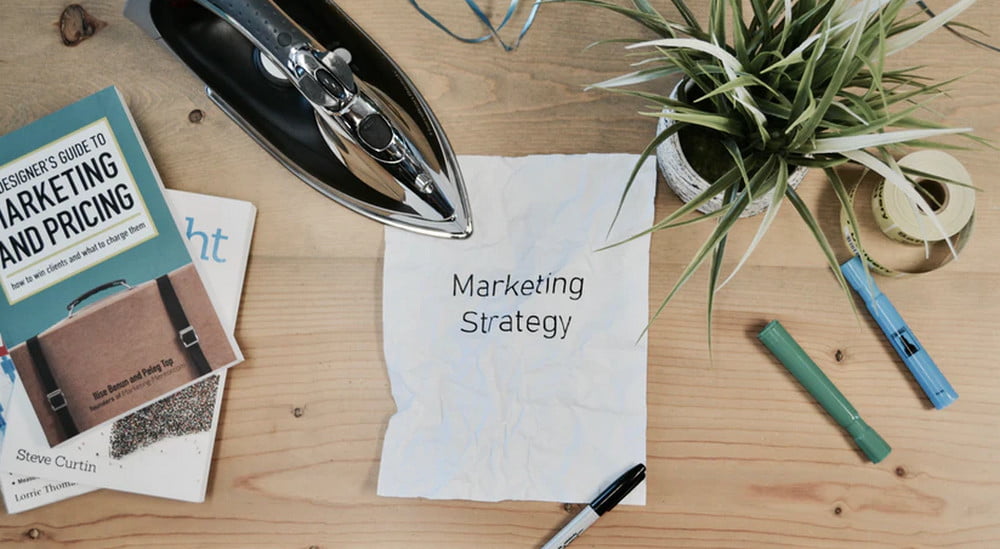 The best option is to leverage the advantages of both techniques into one streamlined strategy. When you want to make your digital advertising more memorable and motivating for the audience, complementary print media would be a fabulous way to strengthen your online messaging and thus generate more potential leads.
Incorporate Links into Printed Materials
This is one of the simplest yet most effective and efficient ways to combine these two tools to your benefit. Whatever print materials you use – remember to add links to your brand's official website and Facebook and Instagram pages. People who will spend their time following the link to find out more about your business are definitely among your most promising clients.
Importantly, always include your brand's icons on every leaflet or booklet of your issue. The point is that this is perhaps the most important element of your brand design in terms of recognition, so being consistent throughout all marketing channels is a must. If you don't know how to do it – just try this software to create icon online.
VIP Customers Love Print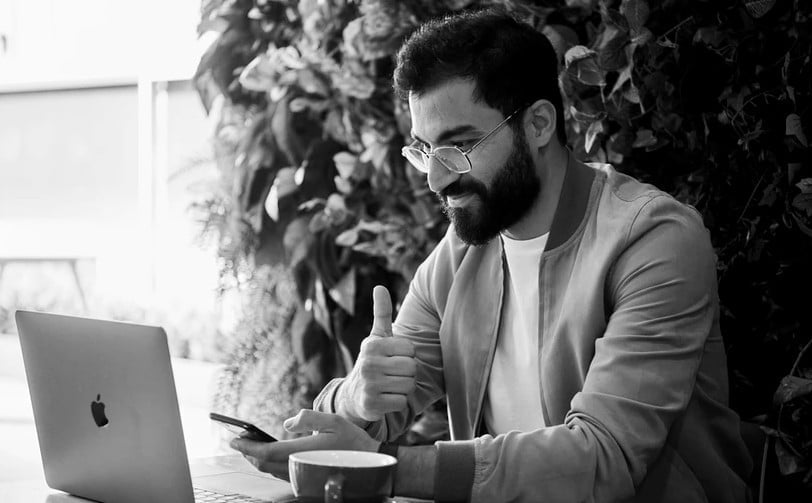 What can be better than expensive glossy paper and top-quality print? VIP customers, who spend loads of money on your company's products or services, really enjoy the feeling of being privileged. And why not, they deserved it, after all! By providing these clients with the highest quality paper catalogs, exclusive offer cards, special event invitations, and so on.
You can kill two birds with one stone: firstly, you will make your highest-value customers feel very special and privileged; secondly, this would be another excellent opportunity for you to further advertise your new products and services.
Make Your Ads Interactive
People like everything that is unusual and has an element of game or trick about it. So why not to use it in your marketing strategy? Try to think of something involving augmented reality and or QR codes. We are sure your customers would appreciate it immensely. And if your brand offers products for kids or teenagers, then this tool is exactly what you need to do to attract more customers.
Adapt print for Different Audiences
There is no doubt that different age categories respond differently to digital and traditional advertising. Obviously, younger customers naturally prefer online resources, while older people trust printed materials more as it is something they know from long ago. Thus, you can get the most of your marketing promotion strategy by adapting print advertising to reach the vastly different demographics that subscribe to print media.
Billboards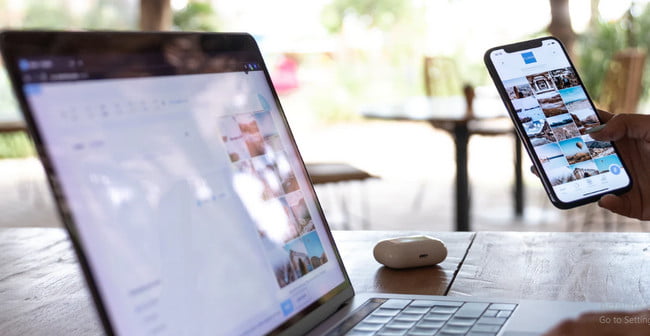 Billboards are classics and their power will never seize. If you've seen the Three Billboards Outside Ebbing, Missouri, you know what we are talking about. At the same time, you can create an intense mixture of print and digital potentials by making a road billboard that clearly directs people to a webpage with consistent messaging. Then, remarket to those people who visit that page with consistent ads. In such a way, you will create strong brand awareness around your company both offline and online.
Discount Coupon
This is another classical method that has never failed. We love the idea of being wise with our family budget and saving some money when possible. With this coupon, you can encourage people to want to visit you and make a purchase. And because the coupon is physical on paper, they probably won't forget about you.
Snail Mail Postcards
We are all used to getting Christmas and Easter cards by email, but receiving a personalized colorful traditional postal card is a totally different experience that won't go unnoticed by your customers. And if you include, say, a Christmas discount coupon with a link to your website (and online store, if applicable), you'll win their hearts forever.
Wrapping Up
Print marketing still remains an overpowering advertising tool. However, its successful performance isn't something you should take for granted without planning carefully. The future of print depends on you too, don't forget that.
Related Articles:
How to Optimize the Success of Your Business