10 Free Virus Malware Protection Antivirus For Mac OS X
Malware Protection software basically used to remove the virus and other harmful files and software that may damage your device system.
Do Your Mac Needs Antivirus  (Malware Scanner)?
If you've purchased a Mac and wondering about your device needs an Antivirus or not. Basically, every device then connected to the internet needs an antivirus program to get network security and other features such as malware removal. Here we've gathered some of the best free and paid virus malware protection software for Mac OS X.  But the question is do your Mac need a malware scanner.
Yes, Mac devices also need Antivirus. However, compared to Windows. Mainly there are two reasons which make the Mac OS X device more secure compared to Windows. Because macOS is a Unix-based operating system macOS is the sandbox. The OS of Mac is a fire door in any case if malware entered into the system it can't spread to the heart of a machine. It's true that Mac is hard to hack compared to other operating systems such as Windows and Android.
But, all malware are not same there are lots of malware virus that can go through your Mac system. So it best to use Malware Protection software to be more secure.
How To Know Your Mac Has Been Hacked
There are some common ways to find out if your Mac device has been hacked or not. Such as last login time changed and much more to know more about it. Readout our article How To Know My Mac Has Been Hacked.
10 Anti-Malware Antivirus For Mac For Malware Protection

There are lots of paid and free malware removal programs available on the Google search engine. But the thing is which is the best malware remover for your Mac device. There some common things that you must check out before downloading any Malware software for your device.
Things To Know About Malware Removal Tool
Full System Scan
Anti-Adware
Firewall
Safe Internet Browsing
These are common things you should check on malware programs. For more read out the below-given list of the best malware removal tool.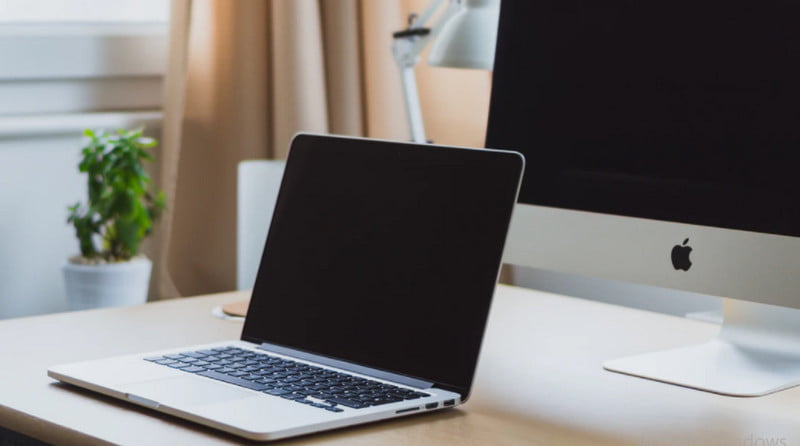 Malwarebytes is one of the most powerful free malware remover, with deep scan and a lot of security features. If you think your Mac has a malware virus then you must try Malwarebytes antivirus for your device.
The software gets daily updates so you can trust it to identify and new threats that may affect your Mac system in minutes. If you install Malwarebytes first time on your system, you get 14 days trial premium edition. Which includes lots of network security features such as preventative tools like ransomware protection and full system scanning and a lot more.
Last year Malwarebytes, Acquired Adwcleaner which helps to remove annoying programs to secure internet browsing from hackers.
2 # Adware Removal Mac (Antivirus)

Adware remover for mac is one of the best software for malware protection for Mac. An adware antivirus is a great tool it can replace your main antivirus program. In simple words, Adware is the best option for mac virus cleaner because it supports lots of background scanning or deep scanning that can easily help in malware detection.
One of the plus point of using Adware malware antivirus it also scan downloads before installing them that helping in malware detection by filtering threats. The Adware anti-malware also get you to choose the version of the installer without scanning. It also offers ad blocker for internet browser with pop-ups ads blocking.
 Free Anti-Malware Download:  Adware
3 # Avast Free Malware Remover
Avast Free Antivirus is a secondary option for malware protection for Mac. The Avast malware removal offers security against Mac viruses, Trojans, virus threats, virus malware, spyware and another malware virus. The software supports on-demand deep scanning on the full system along with secure internet browsing and a lot more.
This Anti-Malware antivirus is developed for Apple Macintosh computers with background on-access protection and real-time scanning. It's free to download. Avast is currently available in 185 countries with 400+ million customers.
 Free Anti-Malware Download:  Avast Free Mac Antivirus
4 # Avira  Free Antivirus For Mac
Avira antivirus for mac also an anti-malware software that supports real-time scanners, system scanning, quarantine management, daily updates and a lot more. It's available for Windows, Mac, Android and iOS operating systems for free.
However, you can get more features on Avira Prime for Mac but it's pay for it. That allows you to access all premium services. The Mac system requirement for Avira Antivirus is a Mac running on OSX 10.11 (EI Caption or higher) and 2 GB of RAM along with 2 GB of free space in  Mac hard disk.
5 # SuperAntiSpyware
The SuperAntiSpyware free edition will limited features such as full system scanning, adware removal, malware removal including spyware. If you find any file or folder contains malware you can easily analyze it with the SuperAntiSpyware lab. The malware detection process detects the malware virus and removes it.
With this anti-malware application, you can also control the type of file scanning such as you can scan a shortcut or any zip file without extracting it. It's a great feature that helps you to scan Zip Archives before extract to prevent your system from malware viruses.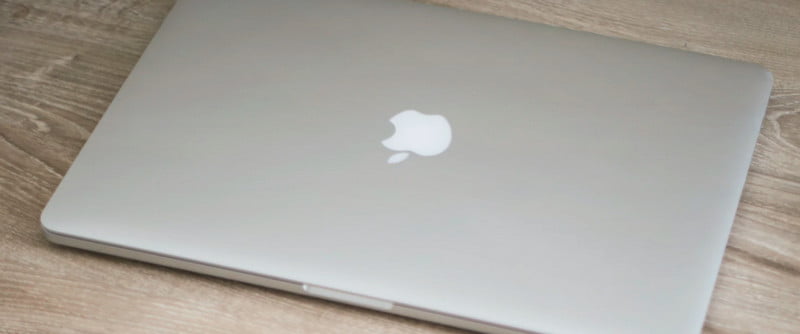 6 # Bitdefender Virus Scan For Mac
Bitdefender free edition also a great to replace pre-installed antivirus like Mackeeper. The Antivirus has a lot more network security features such as an anti-malware engine that help the system for malware detection to avoid a malware infection.
You can easily scan files and folders that look suspicious you can just drag and drop them to the app home screen for deep scanning. You can try these features with your download folder if you've noticed any malware activity.
Bitdefender is unassuming, but its virus malware protection shield will alert you any time when it detects any malware infection into your Mac system. You can get Bitdefender free edition for free for 30 days free trial with premium features.
Download Free Edition: Bitdefender
7 # Endpoint Security For Mac
The ESET smart security for Mac is the best anti-malware package with low system demand. The features of ESET antivirus for OS X system are real-time scanning, remote management, Ultimate Malware Detection in multiple platforms, build-in data access control to limit website access.
ESET antivirus free edition allows limited control over network security features. However, you can get 30 days free trial package for a trial to know its performance.
Download: ESET Antivirus Free Edition
The Emsisoft Emergency Kit is a portable app that you can easily keep it on your USB drive or cloud storage service the size of the app is about 591 MB. In case if your friend wants to scan its Mac and does not have antivirus you can easily scan your friend system with Emsisoft Emergency Kit.
The antivirus gets regular updates which means your PC has an internet connection. Same as other malware removal tools, this antivirus supports deep scanning, safe internet browsing, network security and a lot more.
The Comodo Antivirus provides virus protection at zero cost with ultimate features like on demand malware scanner with real-time protection. It can also scan compressed files or folders where viruses often hide. Daily updates with internet connection and you drag and drop any object onto the dock icon for instant virus scan.
10 # Sophos Antivirus Mac Free Home Edition
Sophos offers all the basic utilities you expect from an antivirus program. The Antivirus offers on-demand scan, web protection from online malware threats and a lot more. One of Sophos Antivirus's great features is scheduled scans for files and folders along with additional malware removal tools.
The software also incorporates real-time protection along with daily updates that keep your Mac system secured from new malware viruses. With the help of this software you can also block unwanted contents that contain bad things and it also stops viruses and malware from websites.
Sophos can easily be installed into the Mac system and it can secure up to 10 Mac systems located anywhere in this world without any hassle. The antivirus offers best-in-class protection and parental controls for free without any cost.