Currently more than 90 percent online digital marketing business are using the application to boost their customers number and revenues to compete with other digital marketing competitors.
Applications are of two types first is
Android app
and second is
iOS app
both apps are used in different devices. Android App install in android operating system OS built-in devices and on other hand iOS app are install in Apple-based iOS operating system.
Currently, latest android OS is Android Lollipop 5.1.1 and latest iOS is iOS 8 soon expected to see iOS 9. Mainly apps are used in latest cell phones and tablets and if you using any android app then you have to install the app from Google Play Store and if you Apple iPhone then you have install from Apple Store.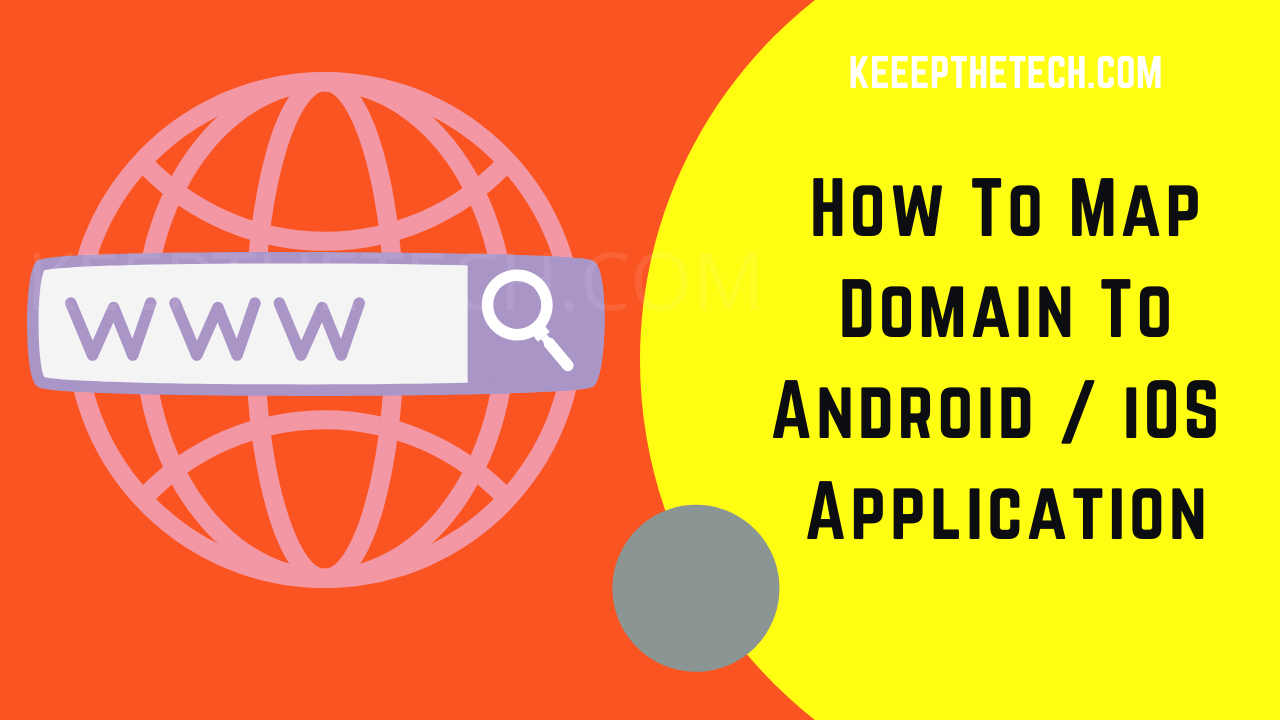 How To Served App On A Custom Domain ?
Google allow android app owners to serve app on a custom domain to boost their services. Generally, when any developer creates an app with Google App Engine, the app will automatically serve on the (appspot.com) domain at (your-app-ID.appspot.com).
In some easy steps, you can manually serve your custom domain first all you have to purchase an easy caching , unique, memorable domain name with the domain registrar. (GoDaddy). Once you buy the domain you can easily customize your app to use your domain or subdomain.
Follow these given below steps for better customizing your app
Prove to Google that you control the domain.
Configure Google servers to recognize the domain.
Update the DNS records at your domain registrar to point to Google servers.
You can easily compete given above steps in few minutes at your device now we focus on Google App Engine apps that generally use Hypertext Transfer Protocol (HTTP) connections.
Stop buddy, further information is more than important.
If you already own a domain or you can also use third-party domain registrar now select your domain.
Step 2 : Select the domain you want to serve into your app.
Step 3 : Login to your Domain Registrar account > DNS settings.
Step 4 : Added (A,AAA) and (CNAME) records in DNS. (Find you A,AAA, and CName at Developers Console at your registrar).
Step 5 : It takes some time to proper update your domain settings expected 2 days.
If you wish to confirm the registrar, then you can use DNS tools such as
(dig )
or
(lookup).
But you cannot use Strict-Transport-Security headers until now your custom domain is whitelisted. If you want to your domain to listed into Whitelisted than contact to (
agl@chromium.org
).
How To Served App On A Subdomain ?
Severing App on a Subdomain is more difficult task than severing android and iOS apps on the custom domain. If you set a wildcard subdomain mapping for the custom domain than your app severing is matched to your custom domain.
In simple words when any users suffer a domain name than match 90 % to an app version name or module than in that case the app will servers that version of an app. If users type your domain name that matched with module version than-than app will served modules.
Best Example : Suppose you set a sub-domain named ( ABC.Domain.com ) then your app has two versions such as Default version and Name version.
Conclusion
Severing your app on a custom domain or subdomain will diffidently going to increase the number of customers, page views and revenues. If you find this post information useful for you then please SHARE on social sites to becomes a help us in building website health. You can also Subscribe Us with your Email Address for weekly articles about trending topics on your index. Turned On with KeepTheTech on Facebook, Twitter and Google+ for daily updates.
Related Articles:
How To Check Apple Warranty Status: Check Coverage Apple
10 Free Video Chat With Strangers Apps In 2022
5 More Powerful WAF (Web Application Firewalls)