The days are of digital technology these days. Everything is digital these days and we want our documents to be digitalized also. If you are also looking for digitalization, then you are here at right place. If you have some old documents in physical copy and you want to make it digital then you can do it easily. You have to scan that document from the printer to your computer.
After that, you will get that document in digital format saved in your computer or you can also save that document in cloud storage. Now you will say that you don't know how to scan from printer to computer, and how you will be able to scan from printer to computer. Then you are here in the right place. We are going to tell you how to scan from printer to computer. You have to follow the below-mentioned guidelines and steps, after that, you will get your documents digitalized. 
Use Software To Scan From Printer To Computer :
You can use any software to scan from printer to computer. There is plenty of software available for you to use. You can go for any of the following top software. 
Windows Fax & Scanner :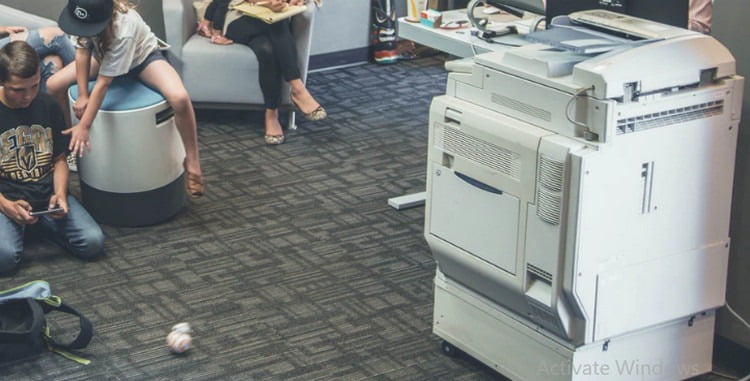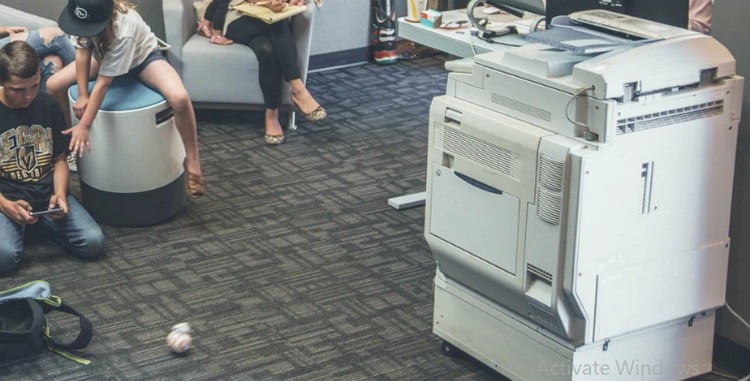 The most popular software that people use to scan documents to their computer is windows fax & Scanner. This software is already available in your windows operated computer. You can go to the start menu and there you can go to the search tab. Here you have to search for Windows Fax & Scanner. After clicking on this option you will find your scanner & Printer. 
Printer Software :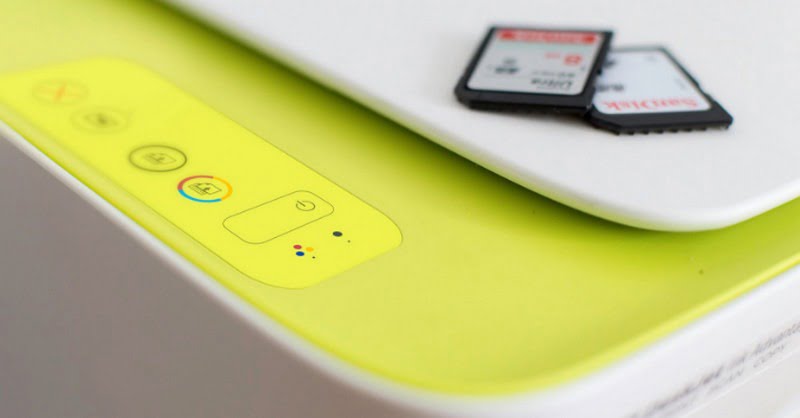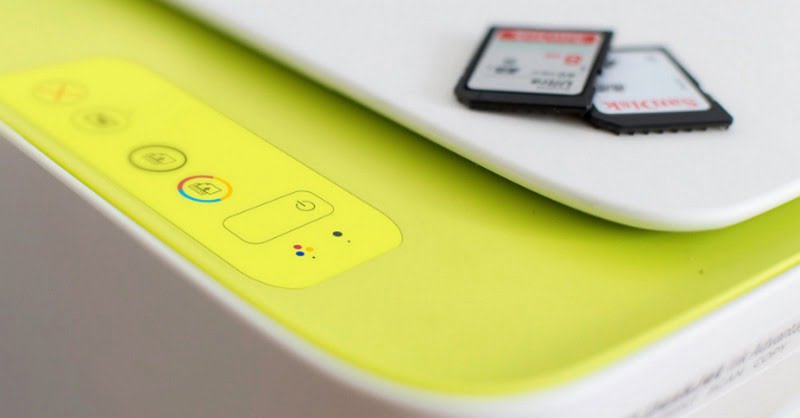 All of the printers out there in the market are having their software. When you buy a printer or scanner you will get the software along with it. You can open that software to scan your documents to your computer. 
Follow the Below Steps To Scan From Printer To Computer : 
Open Scanner

Put your Document facing down on the scanner. 

Now click Scan Button in your software. 

After the scanning is completed, click the save button. 

Now choose an appropriate location where you want to save your document. 

Choose the right format, whether you want to scan in JPG image format or PDF format. 

Now click on Save and close the software. 
Conclusion : 
Scanning your documents with a scanner and saving them into your computer is very easy. You can simply scan all of the documents. You all know that it is very important for all of us to scan our documents and save them in a digital format. It is not a process that consumes time and takes effort.