How to Make a GIF – Step by Step Guide
How to Make a GIF – Ultimate Guide
Create a GIF?
If you stay on social media in 2020, then you need to know about Gif and how to make a Gif. Gif is very interesting fun with images and catch-up followers attraction. Gif full form is "Graphic Interchange Format". It is mostly used to website, blog and mobile phone.
GIF funs are awesome to make different types GIF adding new images and generate into GIFs file. To making GIFs many methods like Animated GIFs, Recoding GIFs, making through Adobe photoshop.
Some social media app to creating the inside built-in Gif for example What's app  Facebook to search the Gif option to select and search the which type of Gif you need like Angry, Hungry, Happy, love, prank etcetera. To create a simple Gif image into funny Gif.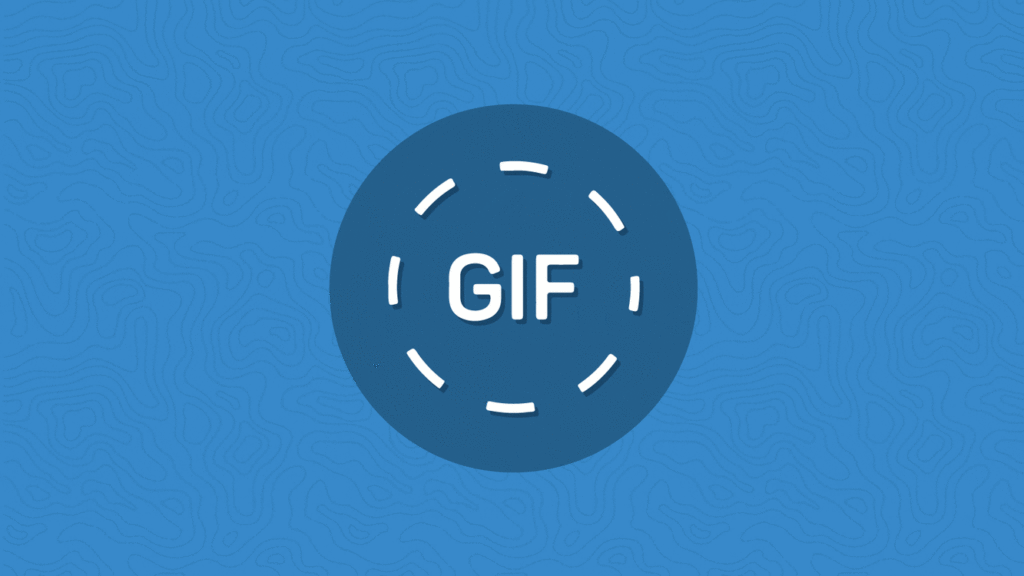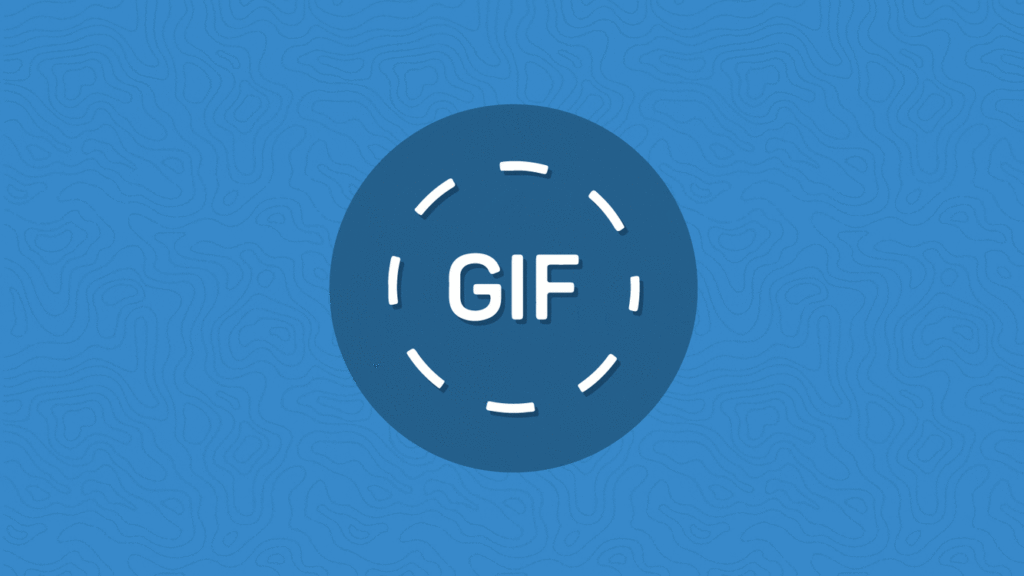 To create a GIF there are so many ideas/ways are available on google, think of Gifs as the midpoint of the image and videos. Gif allocating the smaller file while you're export the Gif  Here, we're discussing Gif. Most uses app and website is GIPHY.COM and GIPHY CAM to create a awesome GIFs. So in this article, I will be explaining you to how to make Gif on your mobile phone.
How to make a GIF on mobile?
To create a GIF on a mobile phone, install the "GIPHY CAM" app. this app allows you to create a GIF very easily. Now below are the step to learn how to create a GIF by using the "GIPHY CAM" app.
Following the same steps to create GIFs,
First, Install the "GIPHY CAM" app in your mobile. Which type of photo you need to make a GIF so tap the photo and hold it a long time.
After taping the photo you need to filter or add stickers and text.
Save your generated GIFs into file.
Your GIFs are saved on your phone automatically either if your using iPhone so your GIFs file Store on Animated album. Also see this GIPHY cam play store to download free
The above link is given to download the GIPHY cam app to enjoy the GIFs. If you want to make fancy design GIF so open the website GIPHY.com to make a many GIF excellent design fun.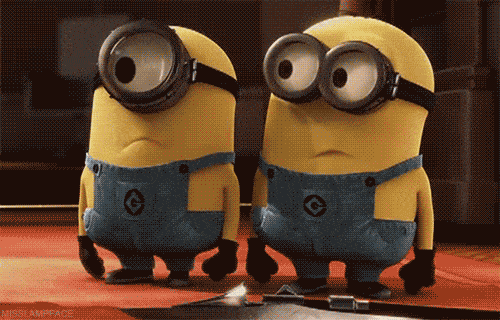 Wrapping Up!
Well! This article showed you how to make GIF easily, now you can make the GIF easily on your phone using the GIPHY cam app. Do enjoy your funny GIF. Make different types of GIFs and share them on social media. If you are unable to create your gif or facing any kind of issue that can't be resolved after reading this article then do comment and ask your query.