How about you just saw a cool Instagram photo you'd love to save to your device. But wait!.. where is the download button? Can't find any right? Don't worry, this post is just for you.
If you've been seeking how to download Instagram photos, then you've just arrived at the right place. In this post, you'll learn 5 easy ways to save Instagram photos to any device, from your android phone, iOS to your PC.
Instagram is a popular social media platform where people can upload and share photos/ videos. According to wordstream.com, about 95 million photos are uploaded to Instagram everyday.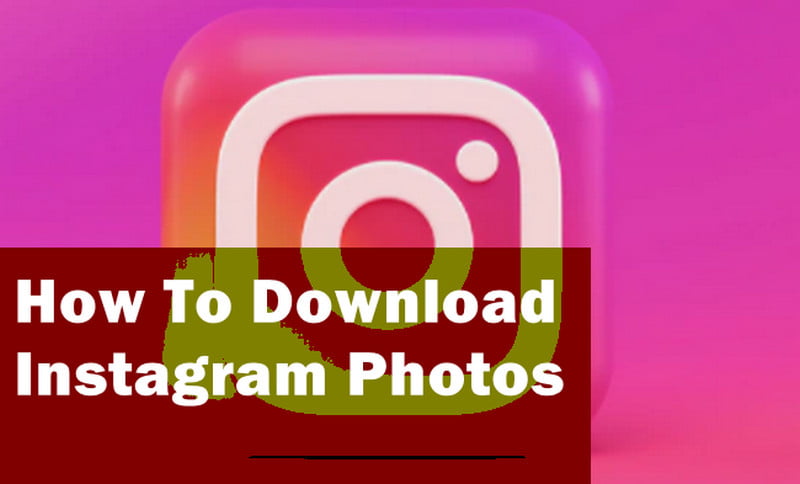 From funny memes to infographics to super cool fashion ideas. Instagram is filled with lots of cool and amazing photos worth saving.
However, with all these number of cool photos present on Instagram, the platform doesn't  support it users to download photos to their devices. Users can only access photos and videos only when signed in to their account.
Nevertheless, if you've use Instagram for a while now, then no doubt you have likely came across dozens of photos and videos you would love to download to your device. But is that actually possible without seeing any download button on the platform?
Hopefully, it very possible. This article will guide you through series of download Instagram photos to any device. Let begin.
How to Download All Instagram Photos at Once
Instagram might not give you the option to download photos individually, but it does support bulk download of all data.
Consequently, you can download a copy of everything you've posted on Instagram all at once. This includes all the activities you perform on the platform, photos, videos for comments etc. How can you do this?
By just following some simple steps on your phone or computer.
Download all Instagram Photos at Once on Mobile Devices
STEP 1 :
Log into the Instagram account you would like to download all the photos at once. You can use either the web version on your internet browser, or use the app(preferably). The first section that will appear will be your account homepage.
STEP 2: 
To access your account information, tap on the small profile picture icon on the bottom right corner. This will take you to your profile page.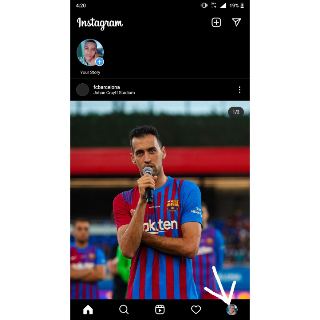 STEP 3:
Still on your profile page, check the upper right and you'll see a three-line menu icon. Tap on the icon to pop up a menu. From the menu that appears, tap on settings > security.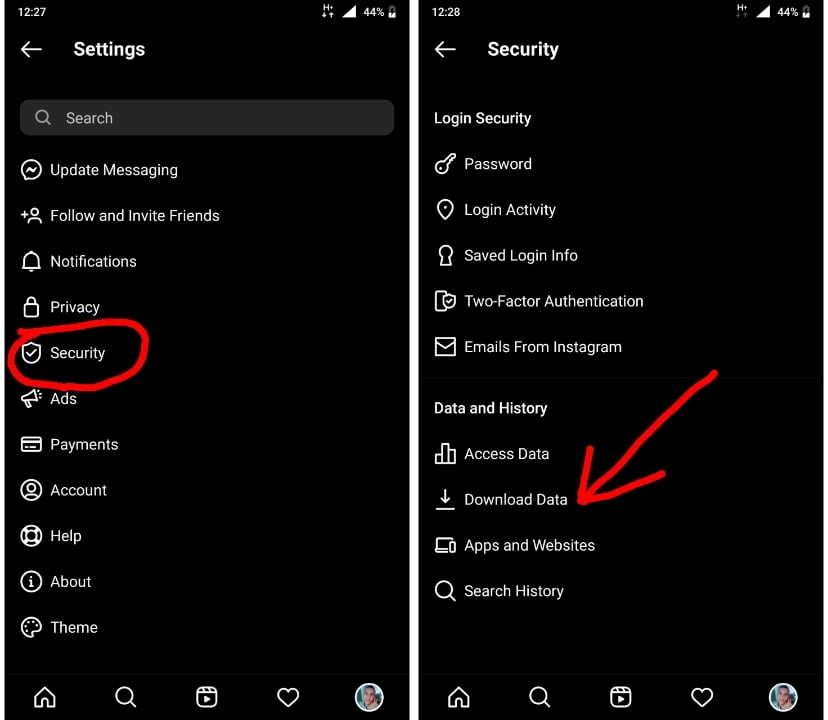 STEP 4:
Scroll down if necessary until you find the option that says "download data". Click on that. This will finally take you to the page where you will be required to fill in your email address and then select the file format you want to receive the data.
Download All Instagram Photos at Once on Desktop
If you are using a PC, the protocol is quite the same. Click on your profile picture in the top right corner. From the menu that appears, tap on settings. On the resulting page, click on privacy and security on the left side. Scroll down if necessary until you find a subheading that says "data download" under it, click on request download.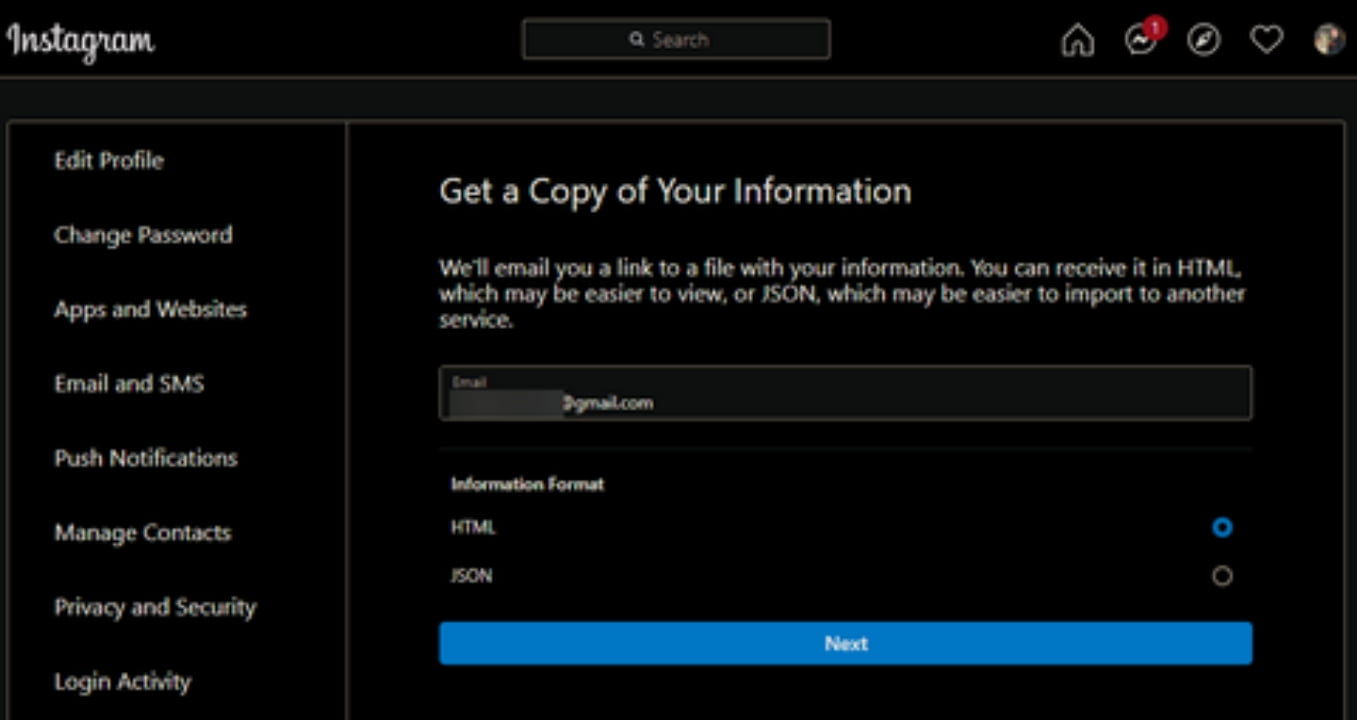 However, in both cases, clicking on the "request download" means you are asking to get a copy of everything you've posted on Instagram.
According to Instagram, this action will include all your photos, comments, profile information, and more.
Depending on the size of the file, the process can take several hours. In some cases, it can take up to a day or more.
Finally, after the whole process is completed, Instagram will send you an email. That email is accompanied by a link to the file containing everything you've ever shared on Instagram.
It important to note that the link is only valid for some few days. So make sure that you download the data to your device before it expires.
Ways to download Instagram photos on Android, iOS
As stated earlier, Instagram doesn't provide an official way for it users to download photos on Android or iOS. But thankfully, there are many third party apps specifically designed to help you out.
With this in mind, when selecting an Instagram downloader app or even any third party app for any platform, some precautions should be noted. Firstly, never enter your account password into any third party app. Many apps are created so as to help the developers steal your account information and inturn use it to hack your account.
However, there are some apps that are proven safe to use. These apps are completely free and do not require any login details for you to use them.
Here are some examples:
Fastsave
Igram
Downloader for Instagram
InSaver
Instasaver
Story Saver
Video Downloader for Instagram
Repost for IInstagram
Although lots of them work differently, but the major principle is quite similar. Let use the first and the second example as illustrations.
HOW TO USE FASTSAVE TO DOWNLOAD INSTAGRAM PHOTOS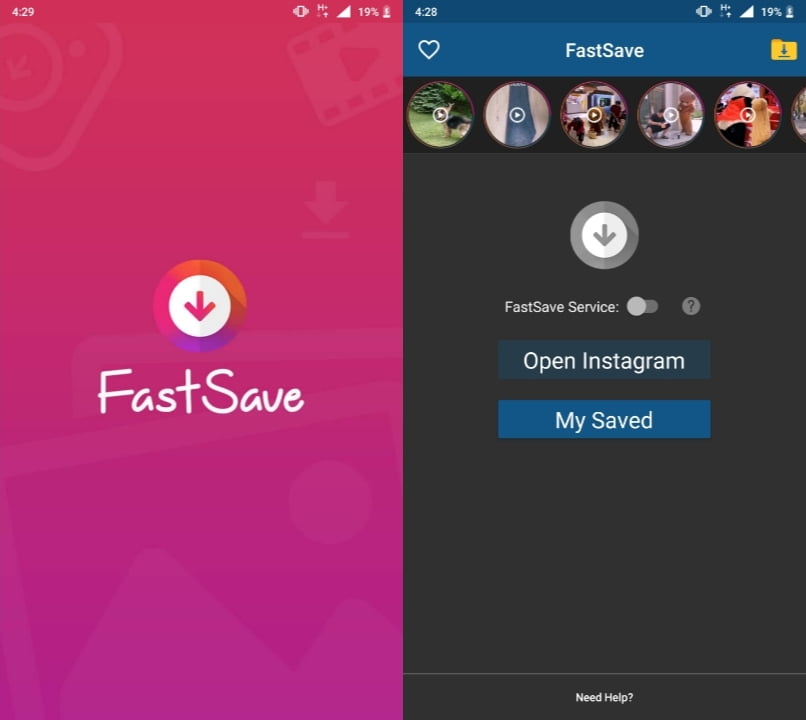 Fastsave is an app that helps you download photos and videos from Instagram directly to your phone storage. It completely free and also easy to use. The app contains instructions on how to use it, but I'll still list it right here for you to see.
Steps to download Instagram photos from ffa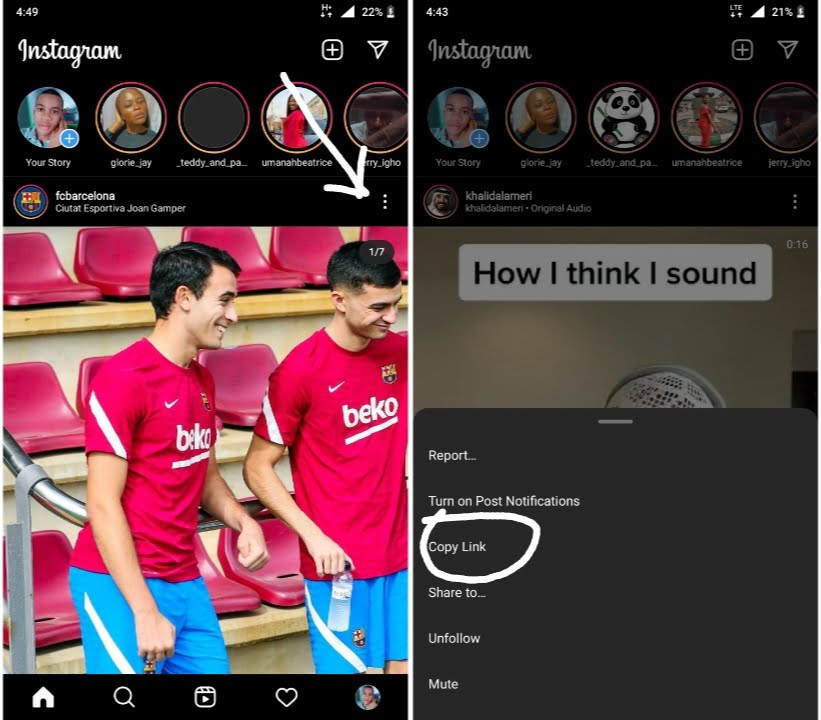 Download FastSave app on the playstore or appstore depending on your device.
Open the FastSave app on your device.
Initiate the app by turning on the switch to start the service.
Next, go to Instagram.
Locate the image or video you want to download. Tap on the three dots located at the top-most right.
Tap on Copy or share URL.
Fastsave will capture the link and download will start automatically in the background.
HOW TO USE IGRAM TO DOWNLOAD INSTAGRAM PHOTOS
iGram is an online web tool to help you with downloading Instagram Photos, Videos and IGTV videos. iGram is designed to be easy to use on any device, such as, mobile, tablet or computer. The igramsaver app can be included as an extension on some web browsers. It can also be gotten fromplplayt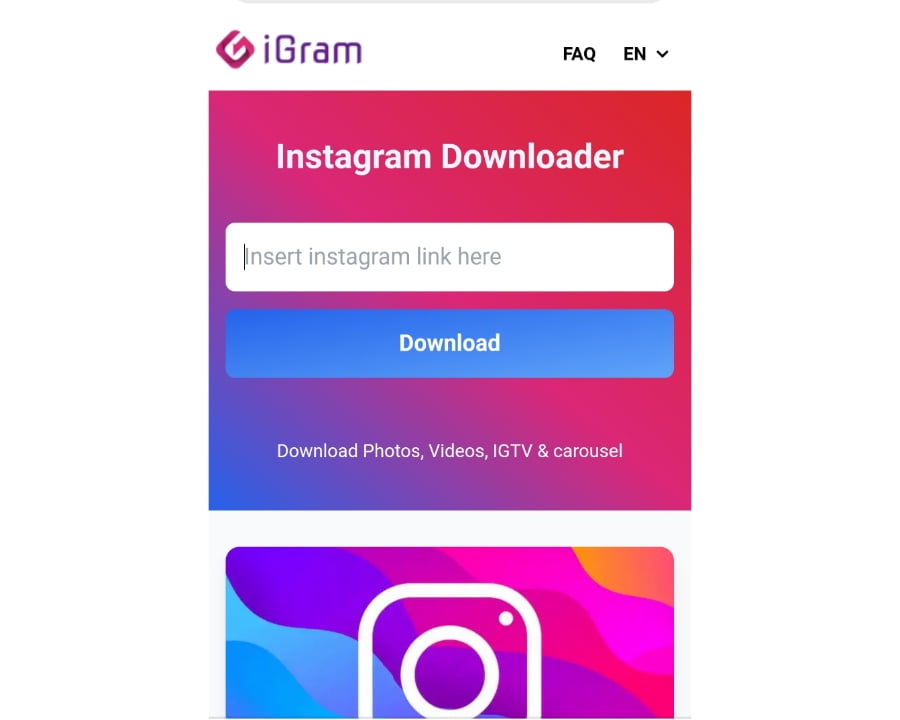 To use igram, follow the steps below.
Open the igram website on your web browser.
Next, open the Instagram app or website and locate the photo/video you want to download
Copy the URL of the photo, video, carousel or IGTV you want to download.
Go back to iGram, paste the link into the field and click the 

Download

button.
Quickly you will get the results with several quality options, download what fits your needs.
How to download Instagram photos on pc
For PCs, you don't need to install a third party software just to download Instagram photos. The websites used to download Instagram photos on mobile devices can also be used for your PC. Better yet, the process is just as simple.
Igram for example is a website that works for both mobile and desktop users. It can be used to download Instagram photos on your PC using the same methods as of an android device.
Here's a quick reminder of the steps you'll need to follow:
Open your preferred web browser on your PC
On your browser, open two browsing tabs. One for Instagram and the other for igram.
Go to the Instagram website and locate the image/video you want to download.
Click on the "…" icon (three horizontal dots), which will bring up a few options.
Select the "Go to post" option and then copy the URL of the page.
On the other tab, open the igram website at www.igram.io
Paste the link into the text box.
Tap "Download," followed by "Download image."
There are other websites that you can use to download Instagram photos on your PC. Another example is downloadgram.com. The same process applies for the website.
Conclusion
Downloading Instagram photos and videos is quite an easy task. This article has covered different ways you can download Instagram photos on your devices. All you have to do is to select the method that is comfortable for you and then follow the steps.