Developments in smartphones and the improvements in mobile gaming go together like two pedals on a bicycle. The evolution of mobile gaming has only been made possible due to the development in the technologies that make smartphones capable of more and the progression of internet accessibility and speed.
The evolution of mobile technology and gaming
When mobile phones were first invented, they were a short leap from paging machines often used by doctors and nurses. As technology has improved and the development of the internet, these devices have become so much more.
Today a smartphone is also an internet browser, instant massager, GPS tool, calculator – and a handheld games machine. The modern smartphone is also a gaming console, from web browser chess battles to Android mobile casino applications and everything in between. These developments have empowered mobile game developers who have always been restricted based on the devices themselves.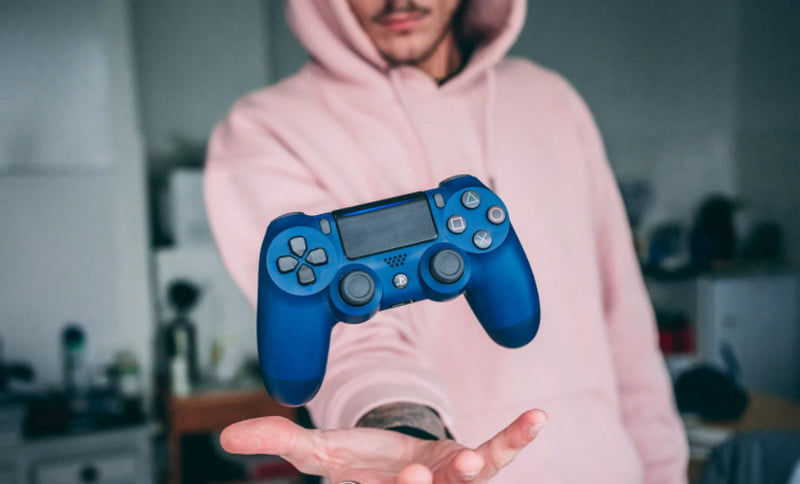 One of the most exciting evolutions in the sector is actually a de-evolution. When these portable devices first hit the market, they were huge machines that could never be concealed in the pocket of some skinny jeans.
They gradually became smaller as the tech that powered them became cleverer and more compact. But as users realised the gaming potential of mobiles, these devices have steadily gotten larger, with screen size becoming an essential metric for consumers. With bigger screens, this type of action has become even more appealing, with explosive potential that is still being fully realised.
5G Mobiles and Gaming
The difference between 4G and 5G may not sound that huge, but it really is. The difference may be as big as x20 faster, and the difference regarding latency between these networks is around 15 milliseconds faster. For most internet surfers, these differences won't make too much difference unless they're downloading a video, but it opens a world of new possibilities for gamers.
When latency is reduced to the speed equal to a hummingbird beating its wings just once, it enables mobile games to be much more sophisticated. We're talking about the type of detail you currently see on video console games. And it makes 5G-enabled smartphones ready for a future market of virtual reality and augmented reality games.
A word on cloud gaming
Cloud gaming is an innovative type of activity across different devices. Instead of owning a bulky console, the gamer buys a game and stores it in the cloud. This game can then be played on all types of devices, from TVs to laptops and tablets to – yes, you guessed it – smartphones. With a gaming control in hand, the gamer is able to seamlessly switch between devices as they wish or as they relocate.
In this regard, the modern smartphone in the world of cloud gaming isn't just a handheld games console but another medium to host games from outside of the mobile itself. It's no longer secondary to the console – but on par with it.