Managing databases might not seem like that much of an issue, but newcomers can expect to run into trouble if they do not have a proper strategy.
Processing vast amounts of information is no longer something we do manually; These days, it is about organizing the work and leaving pretty much everything to computers. As a database manager, you will focus more on, well, managing. Let's take a look at what you need to emphasize in your work.
Use Relevant Software
As already mentioned, data management is in the hands of computers, meaning that it is important to pick the right software. Usually, it comes down to who you are working for and what operating system you use.
Certain businesses have certain preferences, and unless you persuade them to change their policies, they will stick to what they know. 
As for computers, if you have a MacBook, some of the best options as far as a database program for mac goes would be TablePlus, SQLPro Studio, and Base. For Windows, it is MySQL, MongoDB, and DynamoDB, to name a few. 
Of course, different software has different features and advantages. You will need to familiarize yourself with the software you use, so there is less room for potential errors. 
Keep Up With Regulations
Depending on the type of data you manage, you might run into problems with personal information. These days, there is a big emphasis on GDPR and other regulations. And since different countries might have different regulations, you need to be at the top of your game and not miss any important details.
If you are not too familiar with the legislature, research the subject online or consult with someone from your company who is well-versed in the topic and can help you. 
Use Visualization Tools
When making reports, make sure that you present the information in a way that even those who are not familiar with data management can get a grip on what is going on. 
Visualization is a great way to present details and make the content more engaging, which is a must if you are in front of an audience sharing the statistics or other information.
Data visualization tools also come in handy when you want to gain deeper insights into the data yourself. In other words, visualization is not just about others but also about yourself.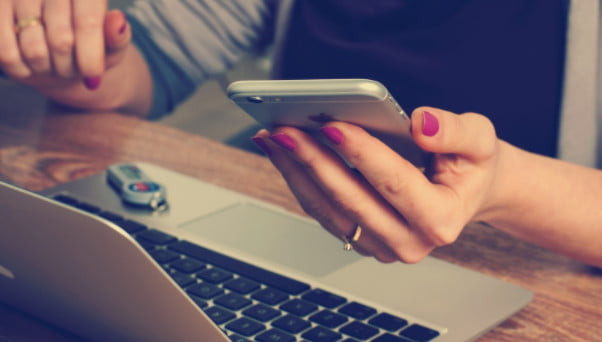 Secure the Files
If you are using the latest data management software, you should also have the latest security measures. The odds of a cyber attack might not be that high, but such attacks still happen.
Security should come in both virtual and physical forms. Encryption is also a prominent method that you should include in the data security strategy.
Keep in mind that a single layer is not enough. Multi-layered security became a thing even for small businesses. In addition to reliable antivirus software, your data security should also include firewalls, multi-factor authentication, and regular security training for employees.
Back Up Regularly
Data backups exist to stay ahead of potential data wipes. Someone might delete a file accidentally, or the system could face a powerful cyber attack. Natural disasters are also not out of the question.
Regular data backups should not be a problem, thanks to automation tools. However, one thing to note is that a business should create multiple copies for peace of mind, and they should use different locations.
Cloud storage, external hard drives and USB drives, and network-attached storage are the most popular ways to back up data, but there are other extra methods for those who want to take even fewer risks.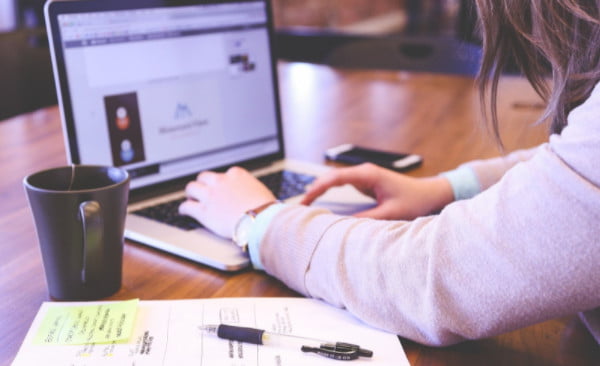 Create a Recovery Plan
In case something wipes the data, have a recovery plan prepared in advance. The plan should include information about the recovery's timeline, who will be in charge of the recovery, whether the business will seek help from third-party, such as IT companies, for help.
Schedule Maintenances
Scheduled maintenance helps keep the data intact. In other words, there are fewer possibilities that something might breach the data and modify it. 
Errors are another problem that one has to be wary of. Having someone who checks data regularly and fixes errors they notice might save a business a lot of money, especially if an error is noticed and dealt with early.
Make Data Accessible
Data accessibility should not be a privilege of every company member. No, the access should be given to a select few, but the important part is about making the data actually accessible.
Be it one's smartphone, tablet, or computer; they should be able to see the files and even make adjustments when necessary. 
For example, if there is a breach on the weekend and everybody is away, imagine how much damage an attack could do. However, having a person who can deal with the problem remotely would be a life-saver.