When you're ready to host a party or you are heading for an outdoor adventure, a portable Bose wireless speaker can ensure your good times with a fantastic ambience. Music should not stop until it satisfies your soul.
Top Bose Outdoor Speakers To Buy
If you are a huge Bose fan and you are looking for some extraordinary outdoor speakers, then here is a list of 6 speakers for you. Go for the one which suits you the most.
1. Bose Soundlink Micro Bluetooth Speaker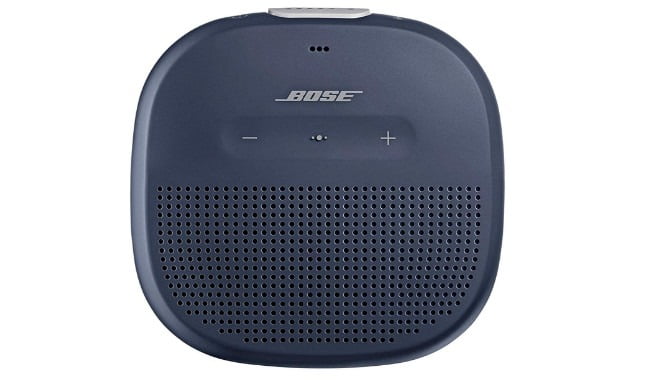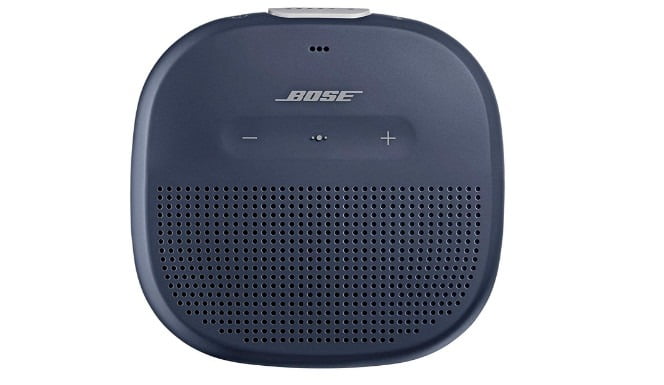 It has a lot of basses which you want to hear. It will give you up to 6 hours of deep music. It has got a SIRI & GOOGLE VOICE COMMAND feature. If you do not have your phone nearby, just press and hold the multi-function button to access the voice input for the Siri or your Google Assistant. All right from the speaker. Generally, people struggle to hear in crowded places. Soundlink Micro has a special feature.
Which lets you take calls right through the speaker. It has got Voice prompts, which lets you talk through Bluetooth pairing. You can easily connect to two devices at once. The speaker remembers the eight most recently connected devices. The speaker has got an IPX7 waterproofing feature.
2. Bose Soundlink Color Bluetooth Speaker II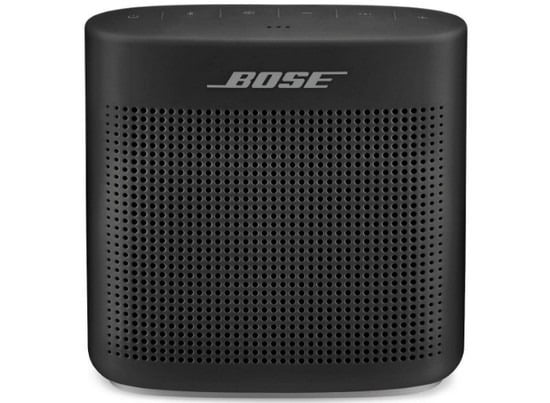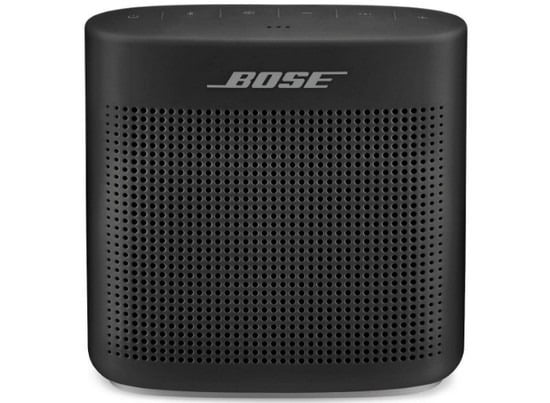 It has also got a good base. It can give you an output of 8 hours once charged. It is SIRI and GOOGLE Assistant enabled. It has got two opposing passive radiators, which help it pump out the sound while keeping vibrations to a minimum value. It has got Bluetooth and NFC pairing facility. Very soft design with IPX7 waterproofing technology. If you want to control this Bluetooth speaker, then control it through one BOSE application. It has a wireless medium of around 30 ft.
3. Bose Soundlink Revolve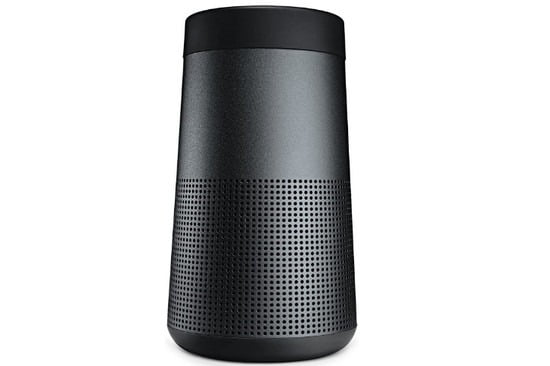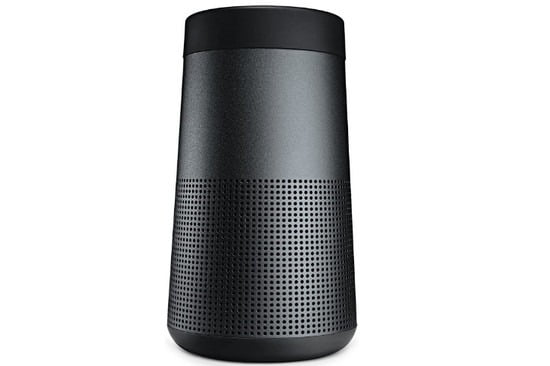 It has got dimensions as 15.2 cm H x 8.2 cm W x 8.2 cm D and it weighs 0.66 KGs only. It has auxiliary input 3.5 mm. It has got a Micro-B USB port. It can create a radius of 30 Ft. That is its wireless medium. This amazing Bluetooth speaker has got a battery life of up to 12 hours once charged.
4. Bose Soundlink Revolve+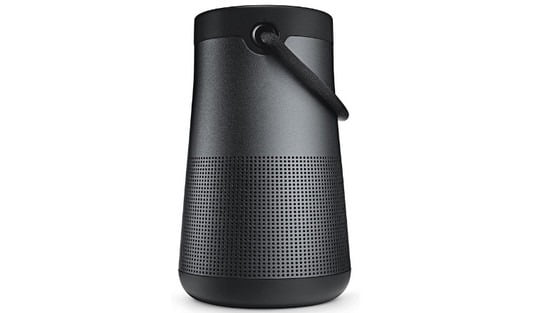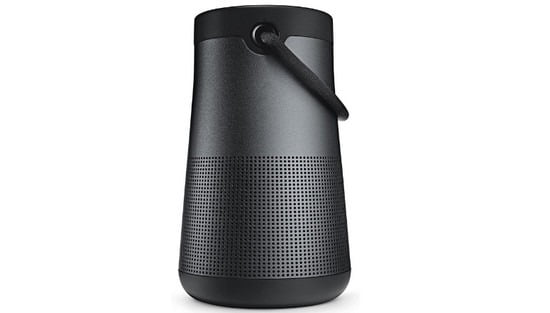 Speaker has got dimensions as 18.4 cm H x 10.5 cm W x 10.5 cm D and it weighs 0.9 kg. It has got 3.5 mm auxiliary input and a Micro-B USB port. The wireless range extends up to 9 m (30 Ft.) It has got a battery life which stands up to 16 hours. The box contains a Soundlink Revolve+ speaker, USB power supply, USB cable, AC power adapters.
5. Bose Portable Home Speaker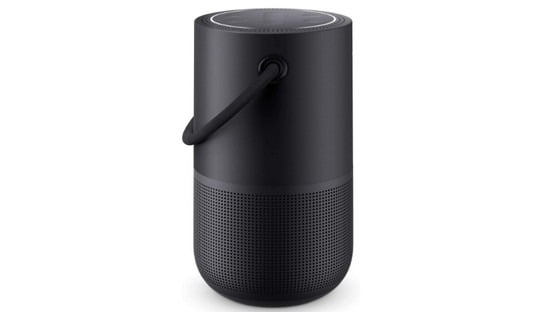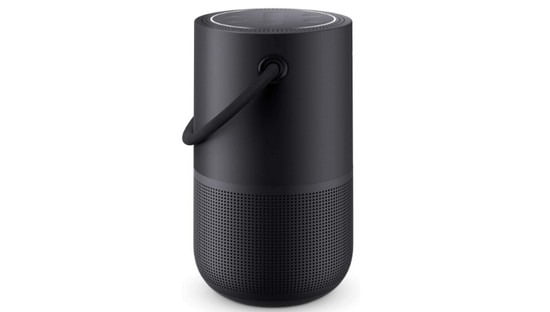 It is a spacious 360° sound; it has powerful bass. Amazon Alexa has been built-in. It is durable & water-resistant. You can control with your voice or you can touch for the app. It has got up to 12 hours of battery life per charge. It comes with apple airplay 2. It has multi-room functionality.
6. Bose S1 Pro System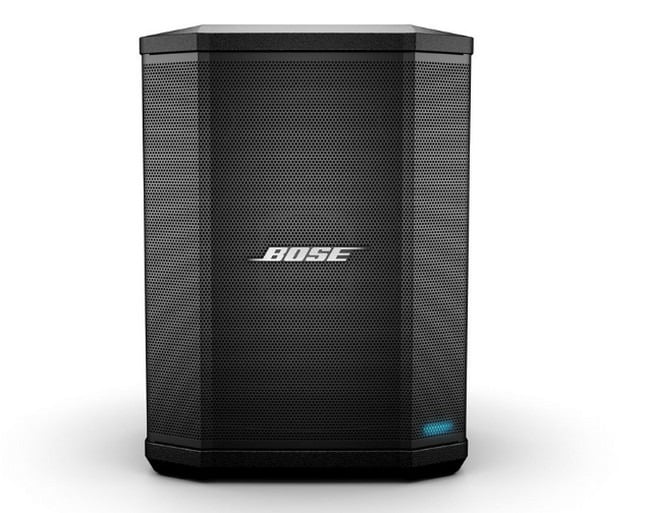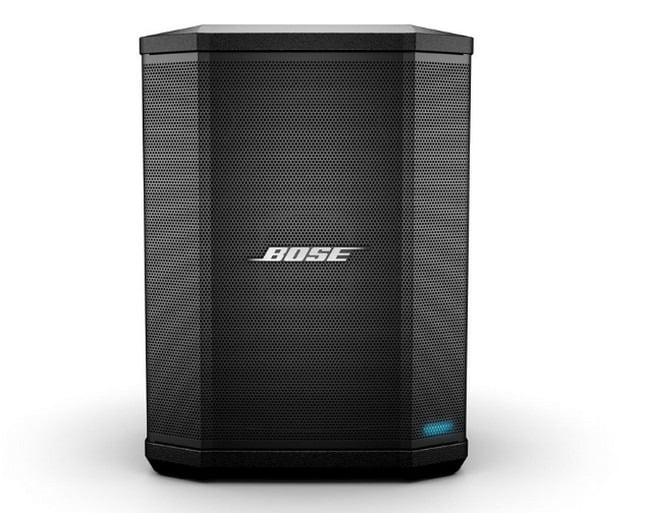 Speaker comes with a dimension as 33 cm H x 24.13 cm W x 28.45 cm D and it weighs 7.1 kg. It has 2 combo XLR   inputs, 3.5 mm input, Bluetooth input, TRS line output. It has a Wireless range up to 9 m (30 Ft.). Up to 11 hours of playtime using the rechargeable lithium-ion battery. It is compatible with the Bose Connect application.