5 Accounting Software For Small Business
How To Find The Best Accounting Software For Small Business
If you're searching for the best accounting software for your business and don't know where to compare which software is best to use. Here we can help to find out which online accounting software is best for your small business.
The list is divided into two types of accounting software offline and online software. Check out which software you prefer for your company.
Directory of Best Online Accounting Software For Business
We've gathered some top most recommend account software used by professional accountants and companies to manage accounts of their own company.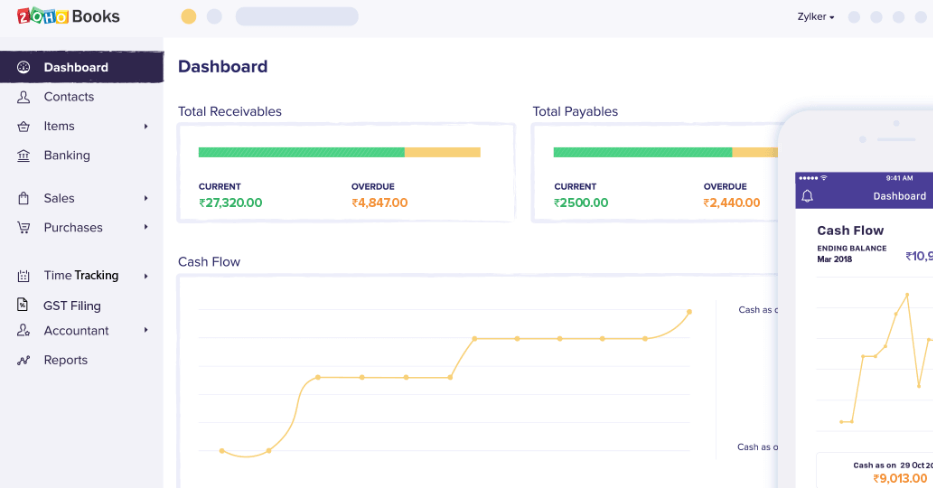 Zoho Books is automatic accounting software that helps its users to manage payment records, receivables, workflow, tax compliance and a lot more. The software has easy to use interface you can easily download its free version from its official website.
It's most recommended software by the companies to their accounts details. In teams of integration, it supports more than 10 platforms such as Google Suite, Paypal, Microsoft Office etc.
Features: 
The software supports inventory control tools.
Invoice, Bills, Client Portal and other management tools
24/7 customer support provided using Mail or Phone Number
Microsoft supported.
Prices: 
Free version available
$36 yearly for the standard Organizations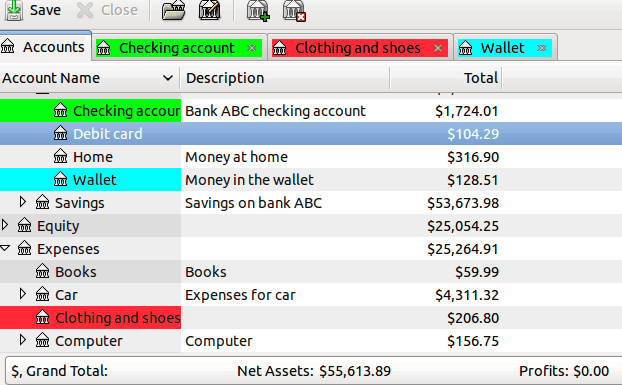 The GNU Cash is free Apache-licensed accounting software. The main features of the software were double entry,  financial transactions manager, automatic reminder when a transaction is due, reports, graphs etc. The software was supported on Windows, Mac OS X and Linux.
Features:
Financial Calculator.
Scheduled Transactions.
Customer and Vendor tracking, Jobs, Invoicing.
QIF, HBCI and OFX support.

Mortgage & Loan Repayment Assistant.
Price:
3# Reach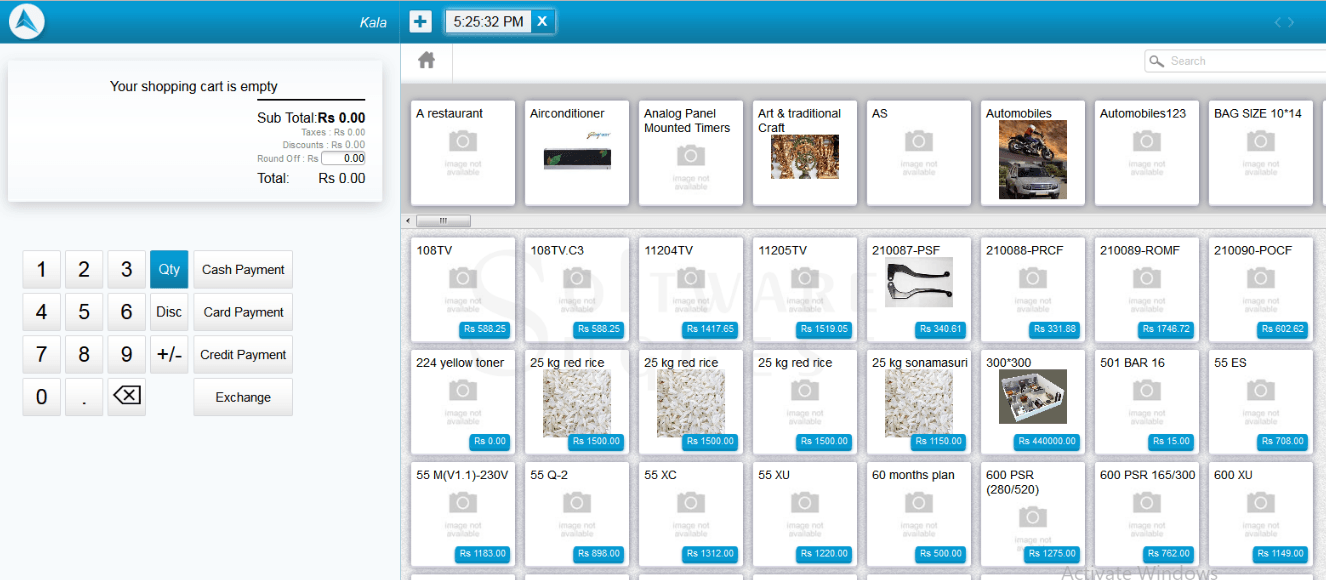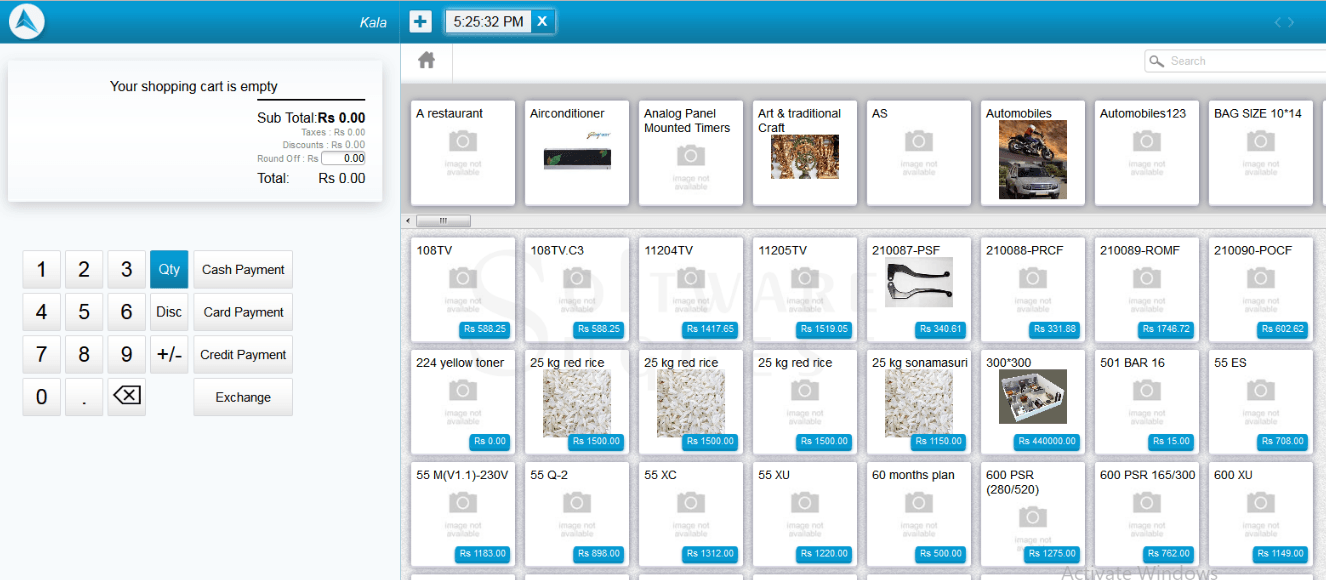 Reach is one of the best online accounting software for small business its GST ready software that has all the features to manage all account details in series. It also has software modules of POS and CRM.
Features:
Easy to use dashboard with  business intelligence
Billing, Accounts, Repair and API features
24/7 customer support with mail chat and phone
Price: 
Free Version for Single User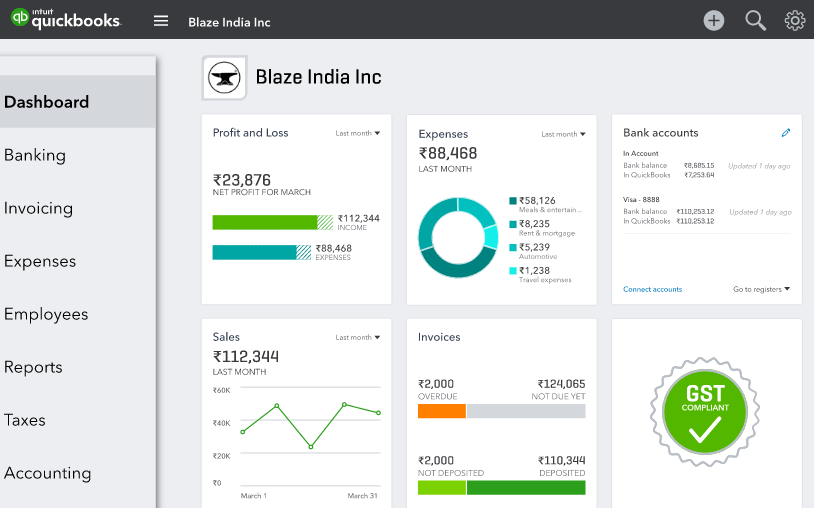 The Quickbooks is an easy to use online accounting software that carries all the features of account management. With the help of this software, you can manage bills, expenses, employees, banking and a lot more. It also a great employee schedule software.
Features:
Access to your bank account with cloud accounting.
Online banking integration for more easily accessing.
Manage bills from vendors and pay them.
Cash flow management with mobile apps support.
24/7 customer support.
Prices:
30 Days Free Trial
$103 year with 60 days money back guarantee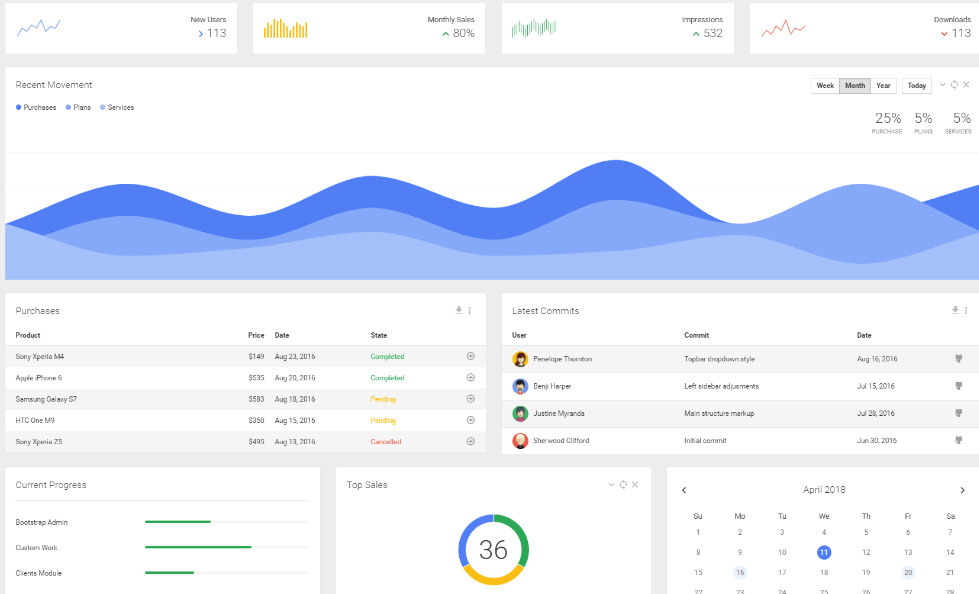 The Bean Cruncher is one of the leading and best cloud accounting software. The software offers cloud invoice, billing, expense and lot more. The private cloud is one of the features that hardly found on accounting software.
Features
Consolidated Reporting with payroll.
Private Cloud with Inventory Control.
Operations Management.
Accounts Receivable and Payable.
Prices:
$95 per month includes unlimited companies and users
Conclusion
These are some of the best online accounting software that I've mentioned above which are mostly used by more than millions of companies to manage their accounts. In case, if forget any software. Please mention it using the comment box.
Don't forget to get in touch with us using Social network websites such as Facebook and Twitter to get daily tech updates.