8 Best Games For iPad for Toddlers and Seniors
Best Games for iPad for Toddlers and Seniors
Here we are listing 8 exciting games that you can enjoy on your iPad. Download them, install them & have fun.
1.PUBG MOBILE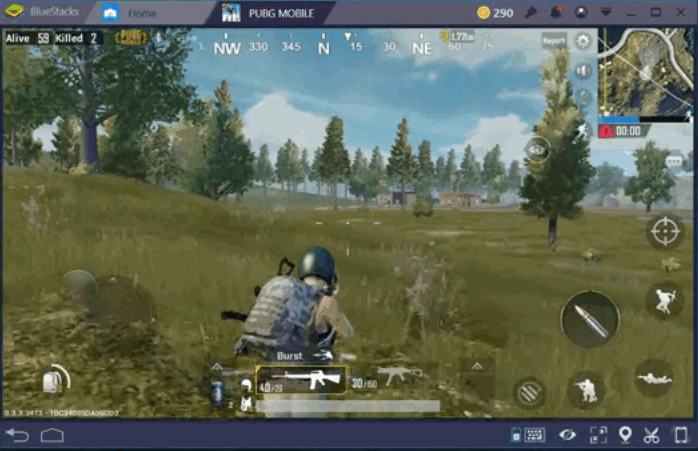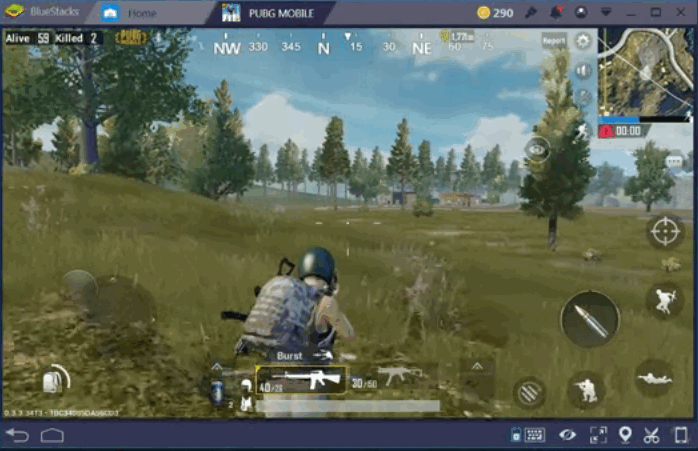 Even if you are not a gamer, then also we are sure that you can feel the craze of PUBG currently all over the world. People are going crazy over this FPS game. You can enjoy this game on your iPad without any lag or issue. If you are ready for some shooting, action with an exciting lobby then download this game and play. In this game, you will experience a completely different real-world like an arena. Get tooled up with exciting guns and hunt your enemies down. Survive till the end and get a winner winner chicken dinner.  Your iPad will make this game most exciting because you can play this game on the highest graphic setting without any lag. Get this game and enjoy.
Get It Now: Apple Store
2. Asphalt 9: Legends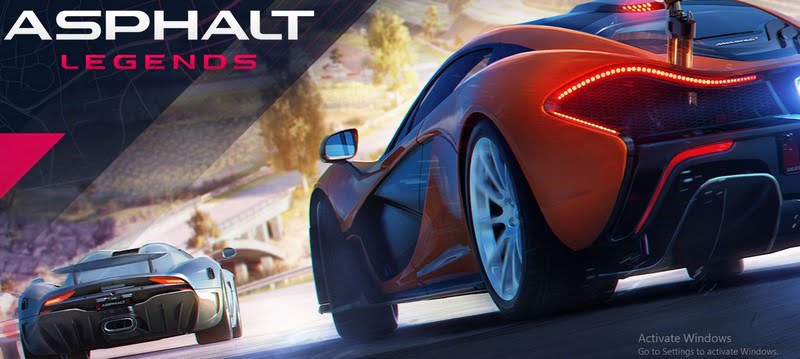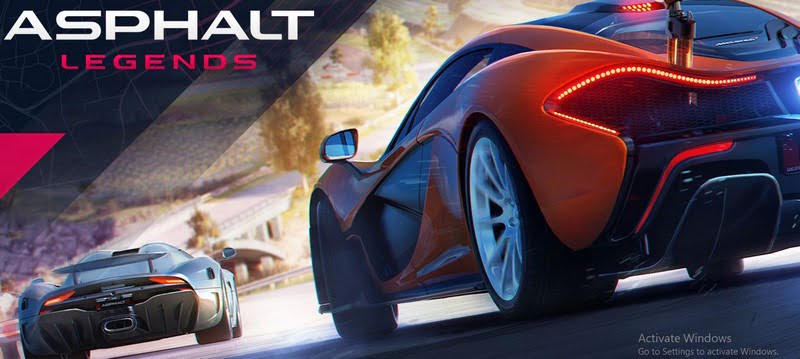 It is a very nice racing game that you can opt for your entertainment. Asphalt 9: the legend is the most upgraded version of the Asphalt series and it will take you over 70 tracks in the real-world like locations. In this game, you will find a tough competition with your co racers. If you can complete 800 races first, then you will be called a legend. Your iPad will make the graphics more interesting for this game.
Get It Now: Apple Store 
3. Fortnite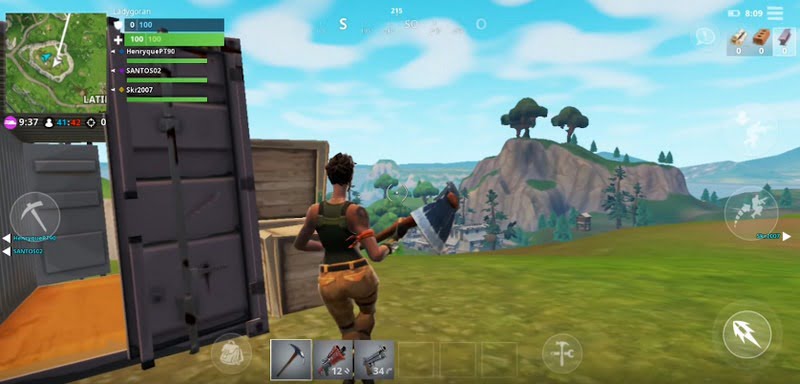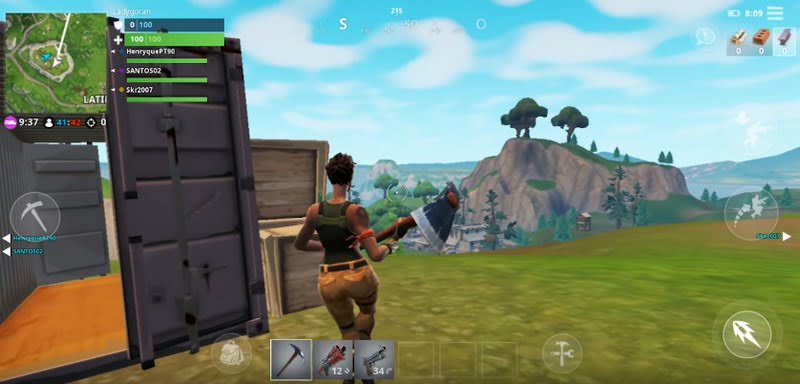 If you're a guy who is already addicted to the battle royale action on your PC, why not try it out on your iPad? Challenges are the same. You have to jump out of the flying battle vehicle & seek out for useful items and deadly weapons. Next, you have to send that to your opponents to meet their maker. The last one stands till the end wins.
Get It Now: Apple Store
4. Fallout Shelter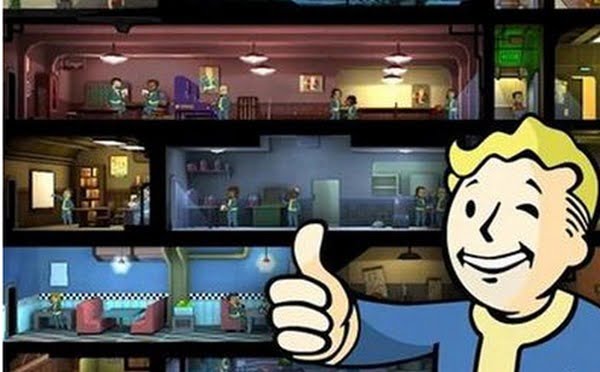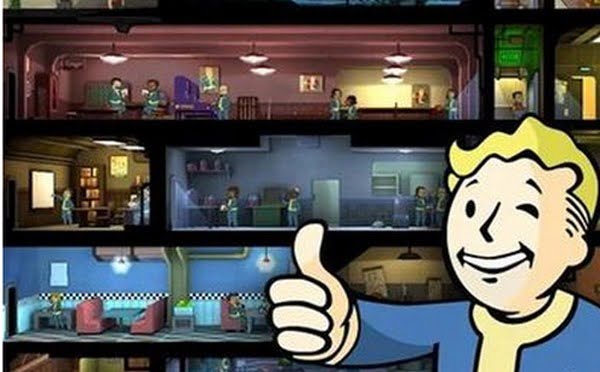 In this game, you can recruit new adventurers into your vault and build it out. You can craft a community and balance your resources to keep your dwellers alive. You have to match your citizens' statistics to the correct room type will boost your production. Overall it is a nice game for your iPad.
Get It Now: Apple Store
5. SimCity Buildit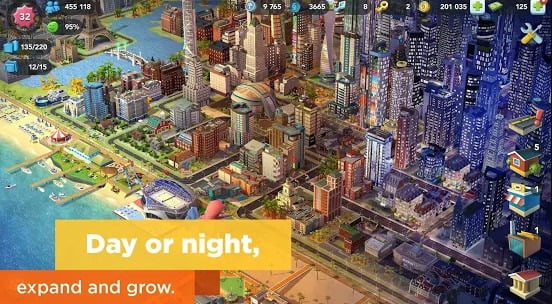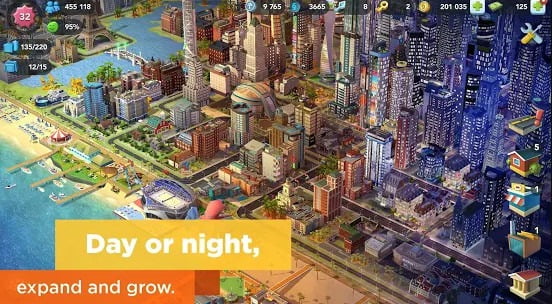 This game has been around on the iOS platform for a while and it has always been more enjoyable on the iPad. It has a control system that is all about pinching, zooming, and rotating highly detailed 3D buildings. You will be entertained highly if you download and play this game. It will give your brain some boost.
Get It Now: Apple Store
6. Inside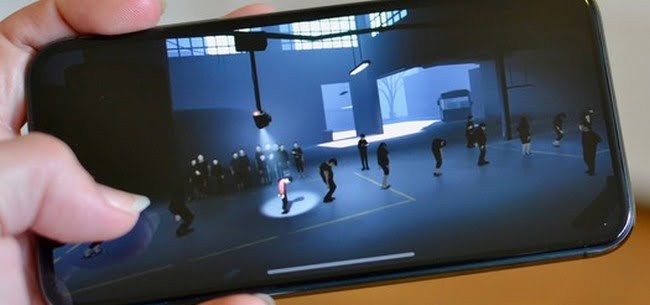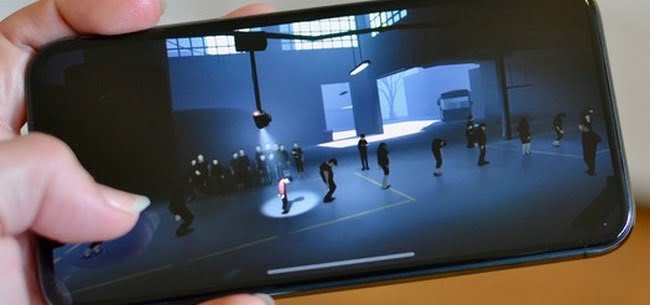 Inside was first released for the Windows PC. It is a haunting adventure game, where you are playing a character of a little boy who stumbles upon a bizarre scene, loaded into trucks. It will amaze you while playing. It has a limbo kind of structure. You will enjoy this game on your iPhone on a large scale.
Get It Now: Apple Store
7. The Room: Old Sins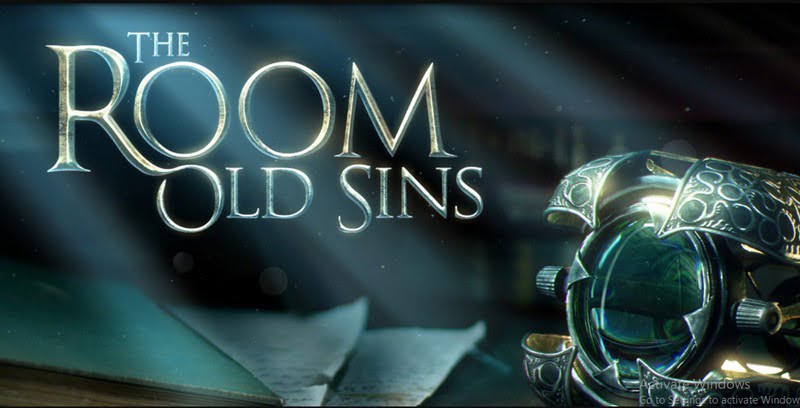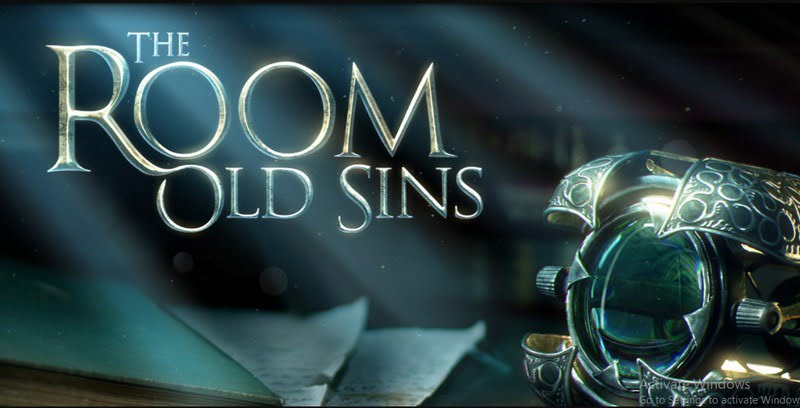 This game is all about a first-person tactile exploration with challenging puzzles. You will be asked to help figure out why the ambitious engineer and his wife suddenly disappeared. You will have to discover unsettling secrets and follow obscure clues. It has nice and amazing effects that will blow your mind.
Get It Now: Apple Store
8. Starman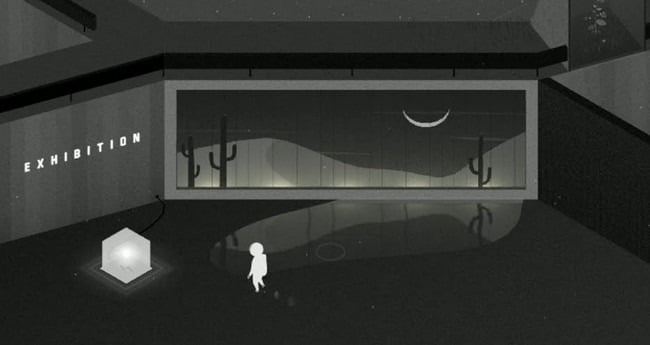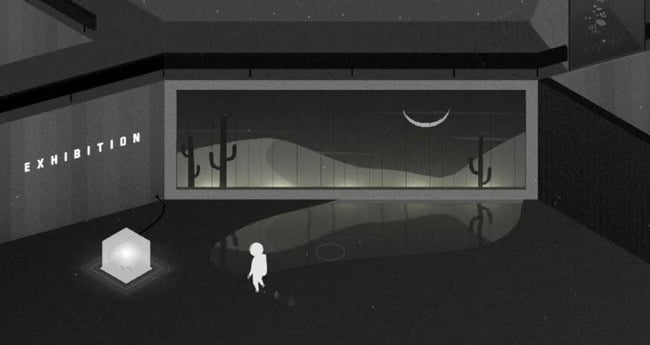 It is a game consisting of various puzzles. You need to solve those puzzles to move on and complete levels. On your iPad, you can download this amazing game and enjoy it. It will help you to boost your thinking capability.
Get It Now: Apple Store